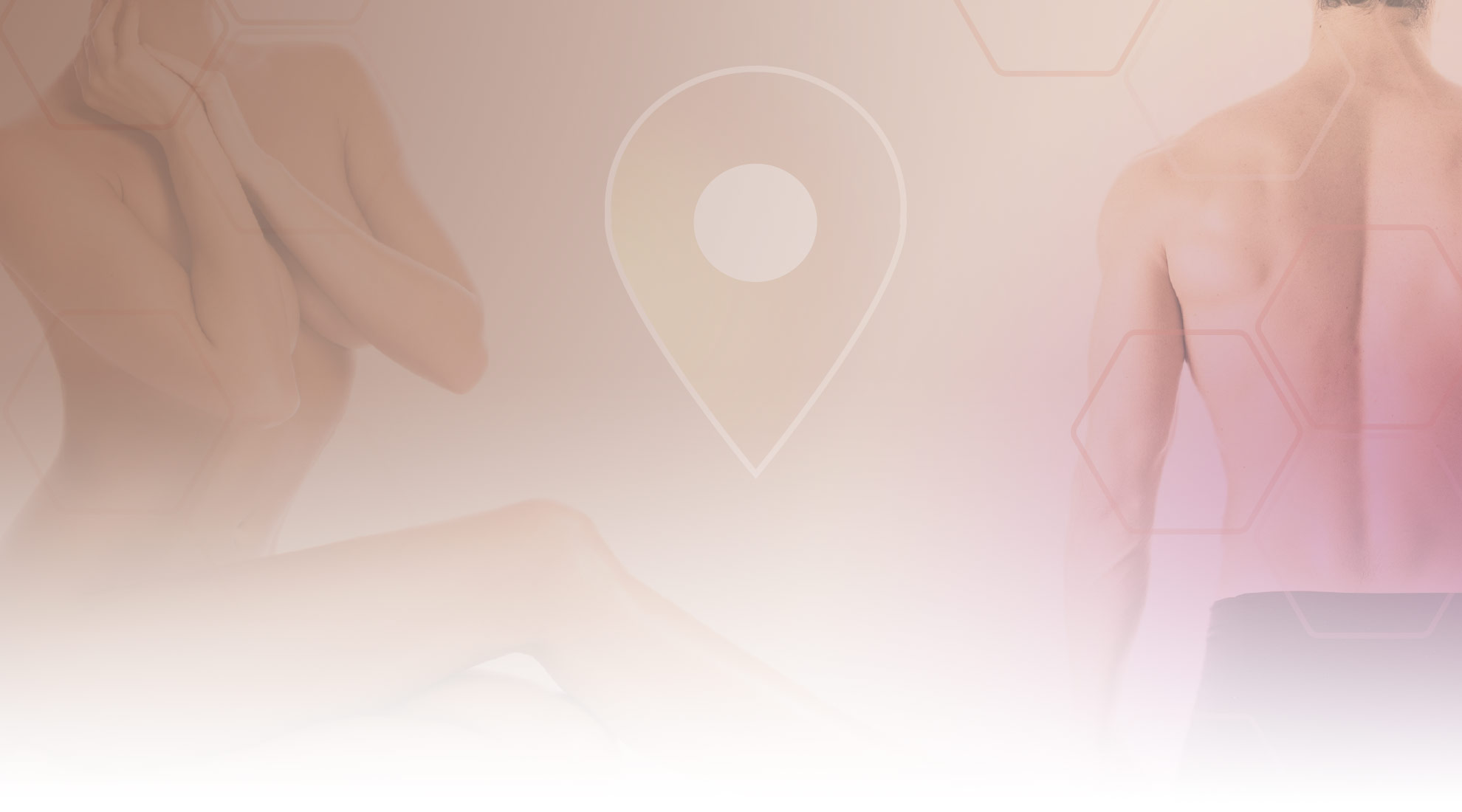 Institute Haarfreiheit
Frankenthal
The experts of the
permanent* hair removal
Schlossergasse 1
67227 Frankenthal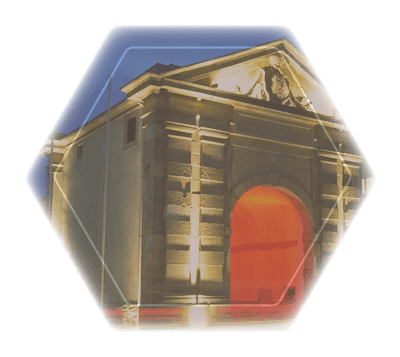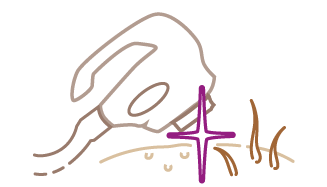 Are you looking for an expert in permanent hair removal*? You've come to the right place with Haarfreiheit. Benefit from our years of experience in photoepilation.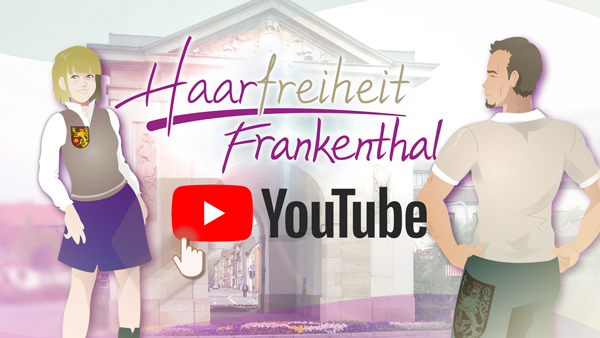 With us you receive treatments with all the technologies currently available on the market. Therefore, we offer you the optimal treatment options for your skin and hair type. You can rely on our expertise.

Address & Contact
Schlossergasse 1
67227 Frankenthal

Opening Hours
| | |
| --- | --- |
| Monday | 8.00 a.m. – 10.00 p.m. |
| Tuesday | 8.00 a.m. – 10.00 p.m. |
| Wednesday | 8.00 a.m. – 10.00 p.m. |
| Thursday | 8.00 a.m. – 10.00 p.m. |
| Friday | 8.00 a.m. – 10.00 p.m. |
| Saturday | 9.00 a.m. – 5.00 p.m. |
| Sunday | closed |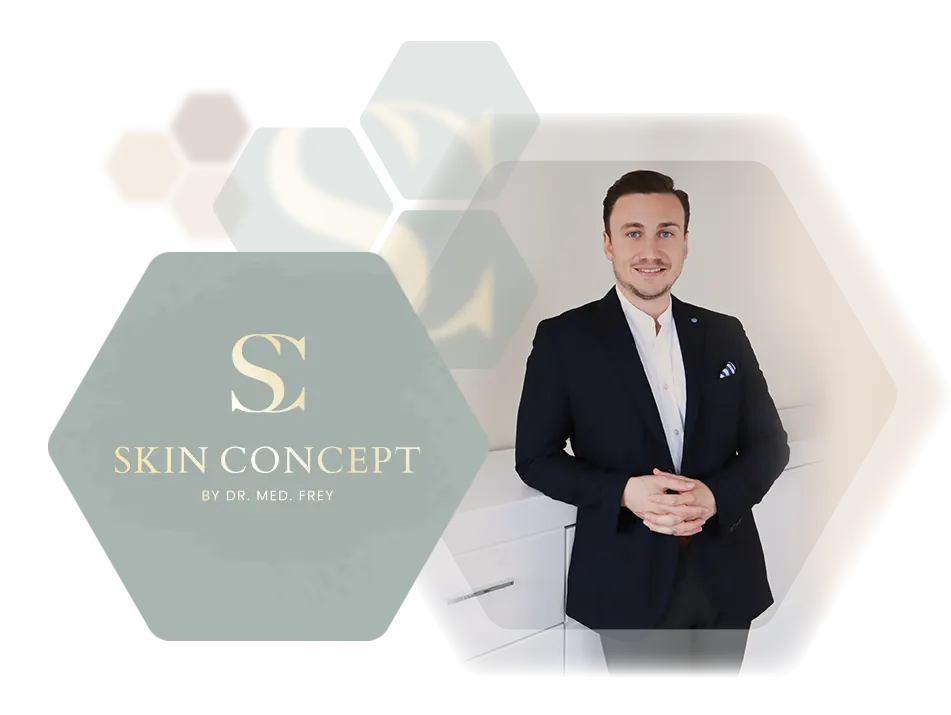 Our cooperation
SKIN CONCEPT
Dr. med. Frey
Haarfreiheit has Dr. med. Frey as a competent partner for training and medical questions. His medical team supports our staff with their long-standing expertise in the field of aesthetics and beauty enhancement. This ensures that your treatment with us is based on a solid foundation.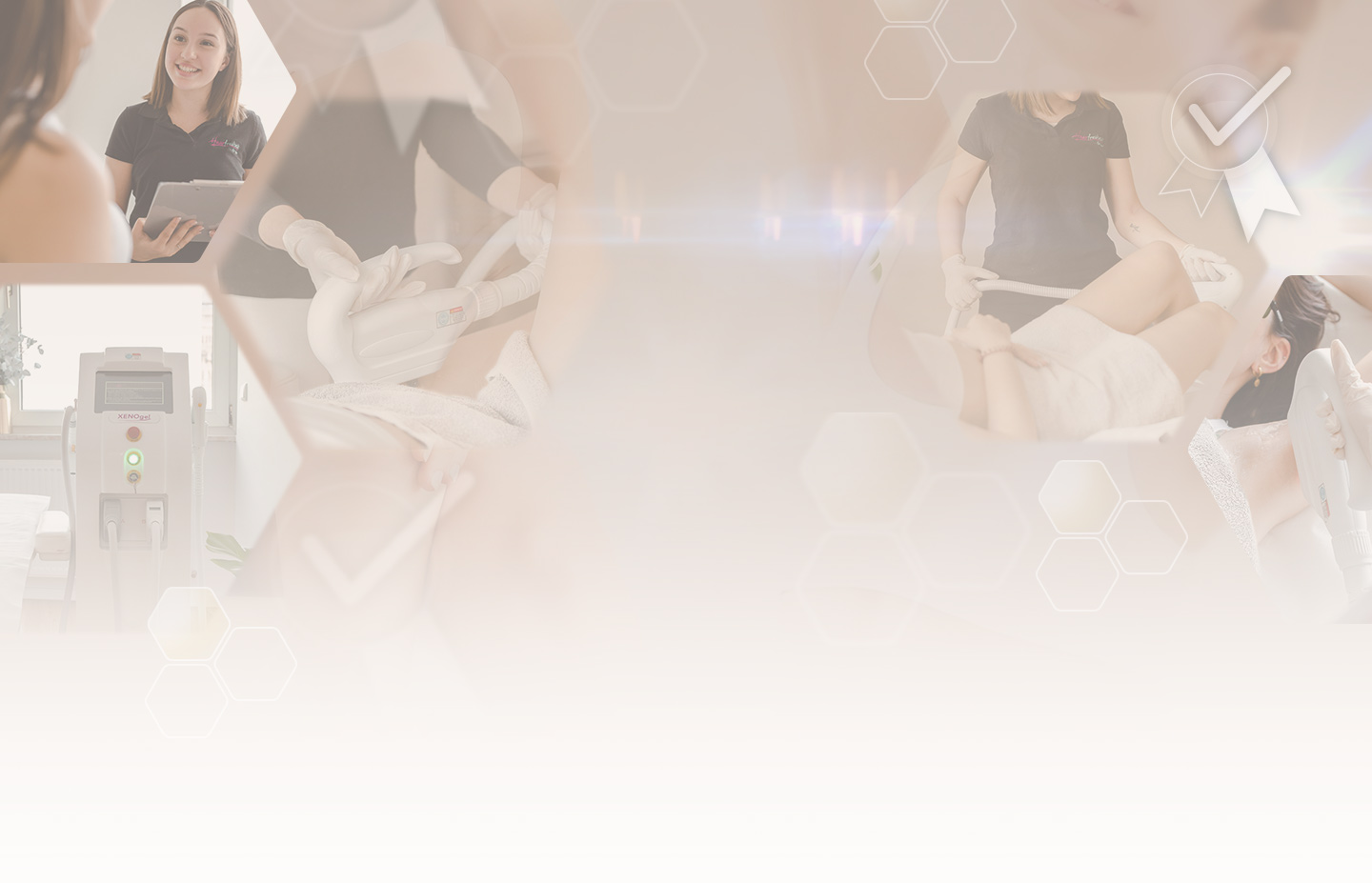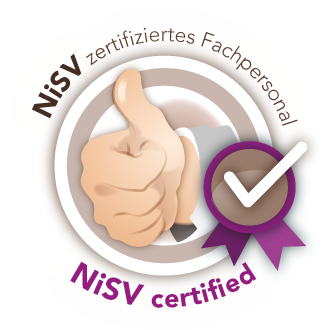 Our specialist staff is NiSV certified!
The NiSV is a regulation for protection against harmful effects of non-ionizing radiation when applied to humans.

Of course, our specialist staff is trained and certified in accordance with this law. The comprehensive training ensures proper handling of technologies and ensures proper responsibility and education on the subject of permanent hair removal by means of light & laser. So you can always feel safe and in good hands with hairlessness.
Trust in our expertise.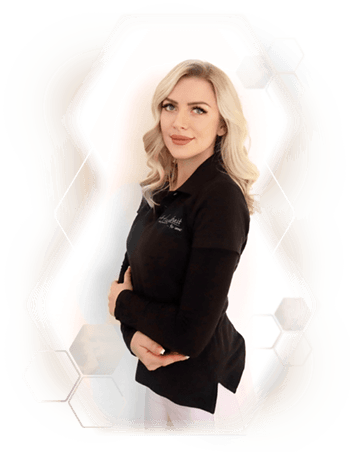 Saskia
Anna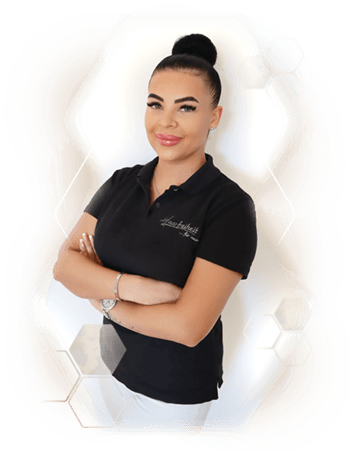 Ann-Cathrin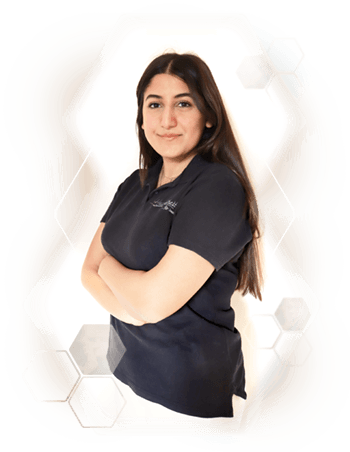 Felicia
Your perma­nent* hair removal chronicle
The course of treatment at a glance
Regular shaving or waxing is getting on your nerves? You don't feel like spending so much time in the bathroom because of it and you don't feel like skin irritation after shaving. At Haarfreiheit, we offer you a permanent* alternative. With our many hair removal options, such as the exclusive XENOgel® Technology, you can finally get rid of unloved body hair painlessly and permanently*. 1. The consultation
Would you like to know which method is best for your skin and hair color? Do you have questions about technique, mode of action or costs? We will be happy to provide you with a free consultation. Our professionally trained staff will be happy to explain the advantages of our permanent* hair removal to you and explain everything from the treatment process to making an appointment, individually tailored to your wishes and needs. Afterwards, you can decide for yourself whether you would like to accept our non-binding offer. 2. The decision
If you have decided to undergo treatment at Haarfreiheit, we are pleased to present you the treatment package tailored to your skin type and hair color. This allows us to offer you the best treatment method and help you achieve permanent* hairlessness in just a few appointments.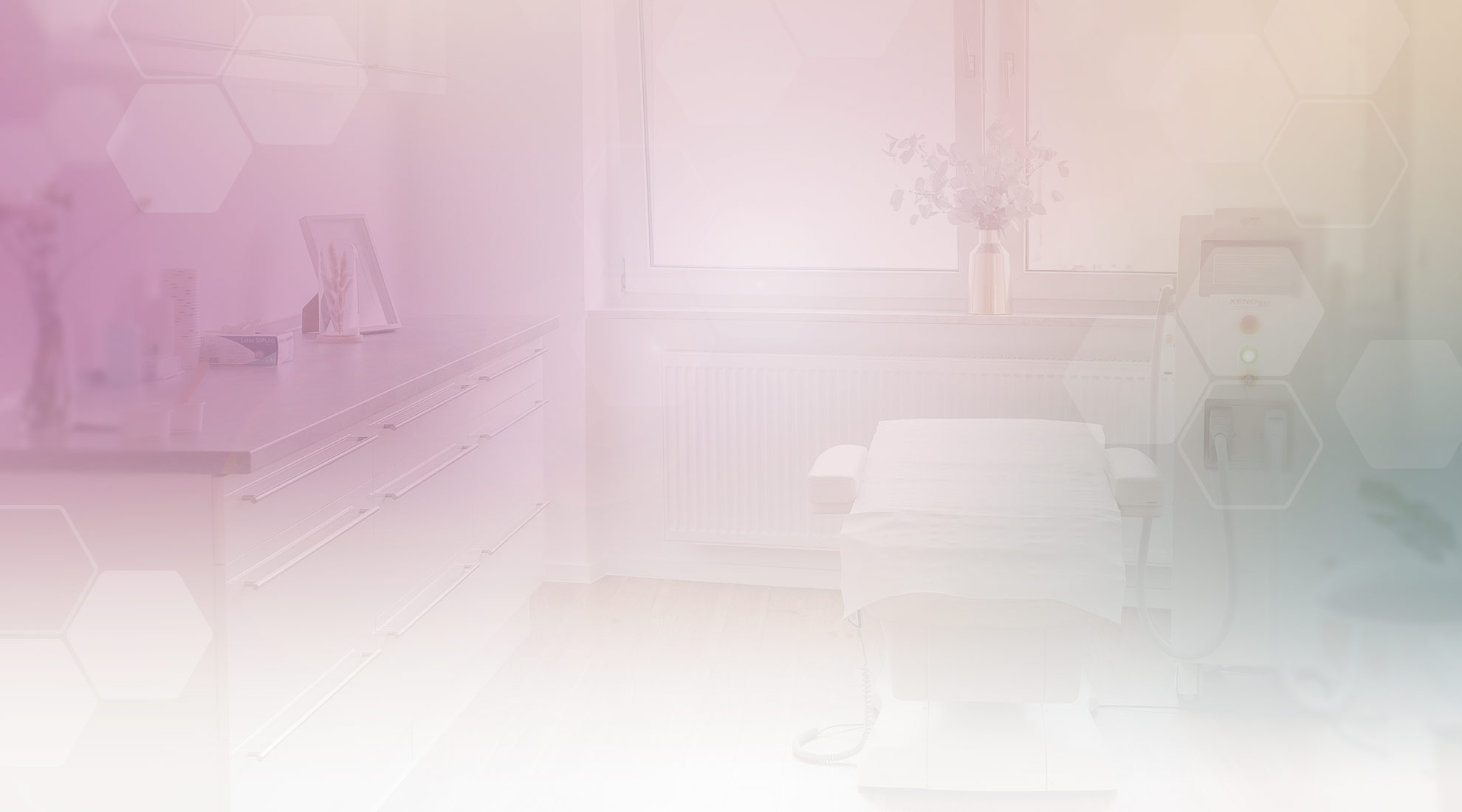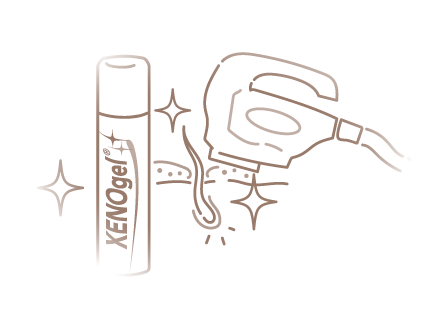 3. The treatment
Because our treatments are painless due to the latest techniques and especially because of the exclusive XENOgel® Technology with crystal gel, you can not only enjoy your treatment appointments, but even relax during them. During photoepilation, you will only feel a pleasant warmth on your skin. The treatment is so relaxing because XENOgel® Technology uses a cooling crystal gel. The hair growth cycle
The interval between treatments is linked to the so-called hair growth cycle. Hair follicles go through periods of time when hair is formed and when hair formation stops. The hair growth phases of the body determine the intervals between appointments and repeat treatments.
Growth and resting phase
The hair follicles undergo resting and growth phases independently of each other. Therefore, some hairs may be in the process of building up and growth, while others are resting. Only about 10% of the hair is in the growth phase (anagen phase) at the same time. The connection between the hair root and the hairline exists only in this phase of the hair cycle. The energy transfer with light can only be effectively transmitted via the hair to the hair root if they are connected to each other. In this way, the proteins in the hair forming tissue layer are denatured, which causes the matrix cells to "starve" and prevent hair from growing. The hair follicles can only be permanently* deactivated during the anagen phase.
Of course, hair that is currently in a resting phase should also be treated effectively. The treatment must therefore be repeated every 4 to 8 weeks, depending on the body region and its biological rhythm.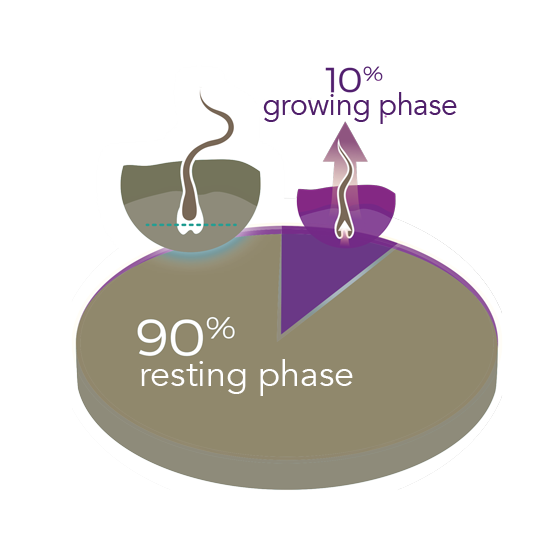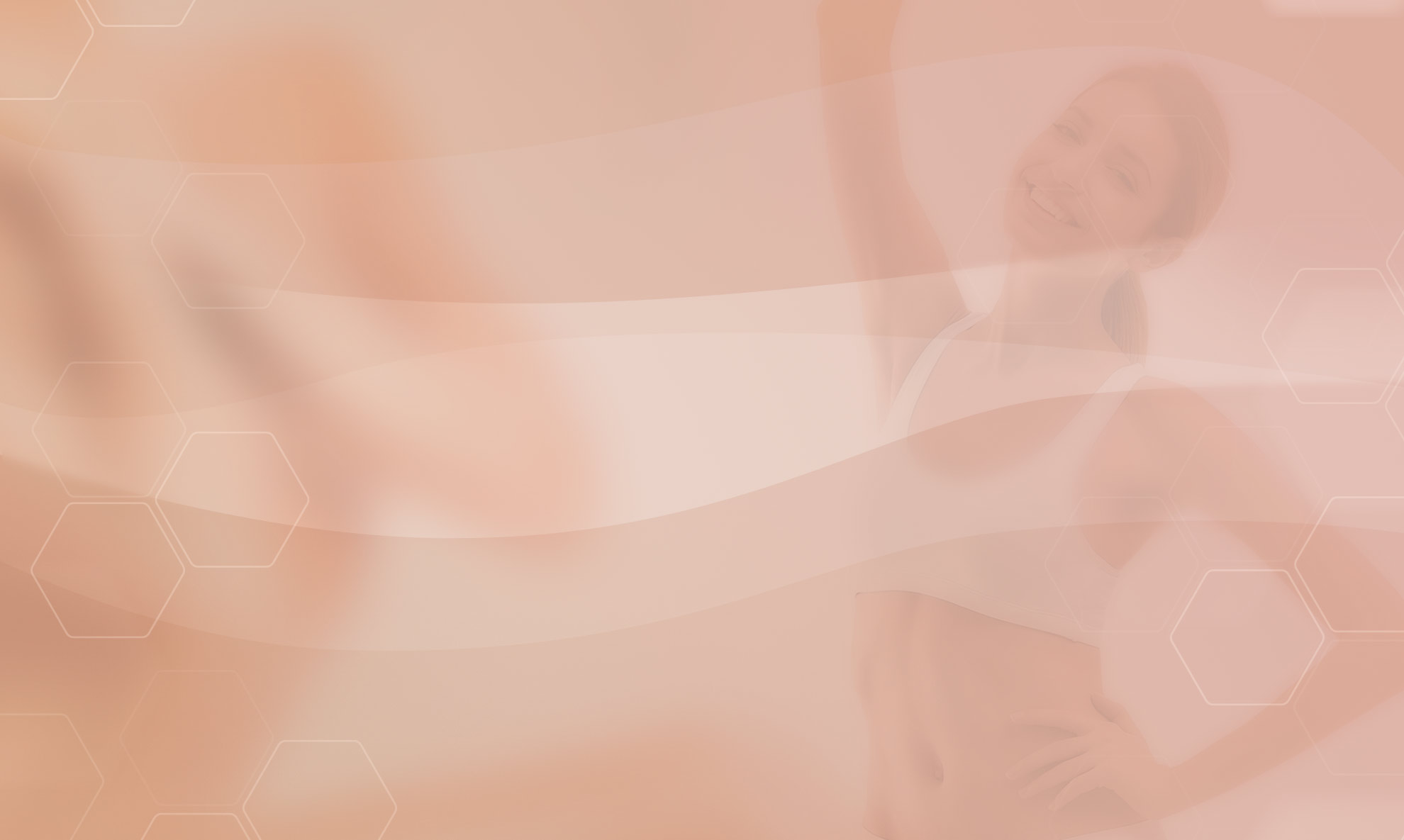 Tips for optimal treatment:
In order to achieve your goal of smooth and hair-free skin successfully, we ask you to observe the following actions or behaviors.
Comply: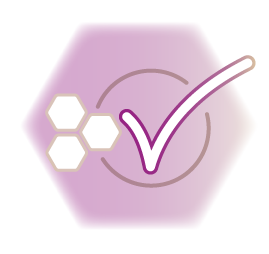 ● Drink 2 to 4 liters of water: a well-supplied water balance contributes to the optimization of metabolism, prevents wrinkles and generally increases the regeneration of the skin.
● One day before your treatment appointment, you should shave the affected area dry or wet.
● Protect your skin from UV radiation and use creams or sprays with UV protection.
● It is recommended to care for the skin immediately after the treatment with soothing creams or ointments. Note the paraben content to reduce skin irritation. Feel free to ask our staff if you are not sure which skin and care products are suitable.
Avoid:
● You should not use any types of epilation, such as waxing or hair removal with an epilator, for at least 2 weeks before your treatment.
● You should absolutely refrain from using depilatory creams, as they dissolve the hair deep in the hair canal and thus impair the transmission of energy by light to the hair root.
● Reduce UV radiation as much as possible: Solarium visits or sunbathing should be avoided at all costs. The skin is more sensitive to light after a treatment and in addition melanin is formed by UV radiation, which makes the skin darker and therefore the treatment is no longer as effective.
Privacy Policy
"By submitting this form, I agree that my details from the contact form may be collected and processed in order to respond to my inquiry. The data will be deleted after your request has been processed. Note: You can revoke your consent for the future at any time by sending an e-mail to info@haarfreiheit-kaiserslautern.de. Detailed information on the handling of user data can be found in our privacy policy**."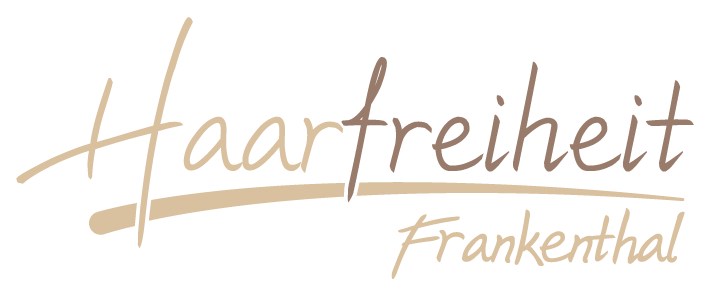 Schlossergasse 1
67227 Frankenthal
Our institute in Frankenthal is located directly between the court and the town hall. You can reach us both by public transport and by car. If you arrive by train, our institute is just a 3-minute walk from the train station. Even if you arrive by car, you have the option of parking comfortably in the P3 City Center car park.
info@haarfreiheit-frankenthal.de