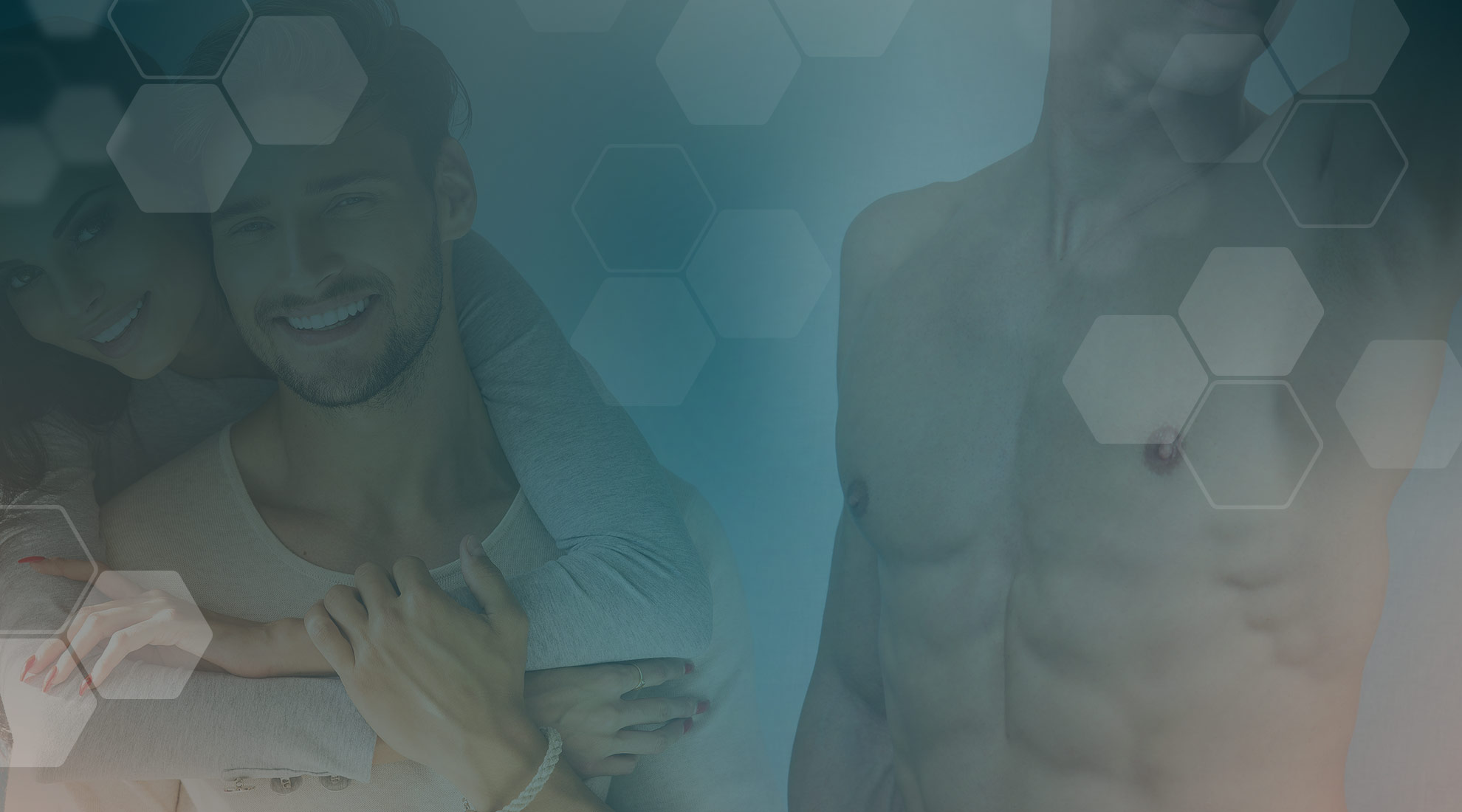 Special feature regarding hygiene
Even if not directly visible, this area of the body should not be neglected in any case during hair removal. Here aesthetics plays only a secondary role since unwanted bacteria can collect itself especially in this area. From the hygienic point of view, this is a fiasco, because these are the main reason for unpleasant odors in the intimate area. In combination with a shaving injury, you can even expect serious infections in this area.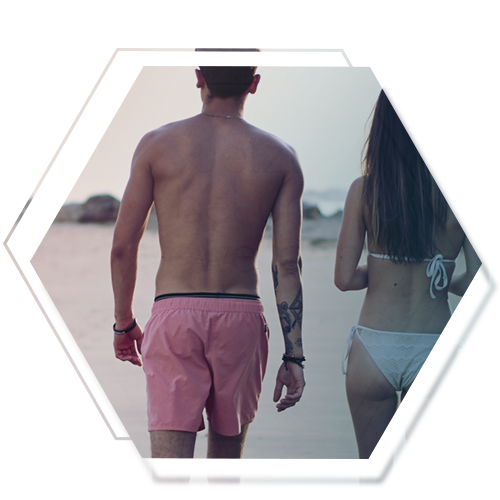 Great looks without pain
Shaving or waxing, these are probably the most traditional methods that are unfortunately used by men for hair removal. Unfortunately, these only achieve a short-term result and after just a few days, you are struggling with recurring stubble and skin irritation. Of course, the procedure must also be constantly repeated, which results in an enormous amount of time. Especially this sensitive area is exposed to small injuries and ingrown hairs, which are extremely annoying.
To prevent this you should trust in a solution that will permanently help you achieve a desired result of smooth and silky skin. Forget about long-term pain, injury or unpleasant skin irritation and let our professional permanent hair removal experts guide you to an optimal and hair-free result. All technologies available on the market can be effectively adjusted to different skin and hair types. Quick and easy.
Enjoy your freedom
The areas of the body around the buttocks and the butt crease are very intimate for most people and therefore need to be treated with the utmost care. Therefore, we have set ourselves the goal of making every treatment as pleasant and private as possible. Discretion is, of course, our guiding principle. We want you to feel comfortable and professionally taken care of at all times in our Kaiserslautern institute.
Of course, we offer you an initial free consultation, during which you can get to know our team and the technologies. Afterwards, you decide for yourself whether to place your request in our competent hands.