Permanent hair removal for WOMEN
Get an initial overview of the body areas suitable for permanent hair removal at Haarfreiheit in Kaiserslautern.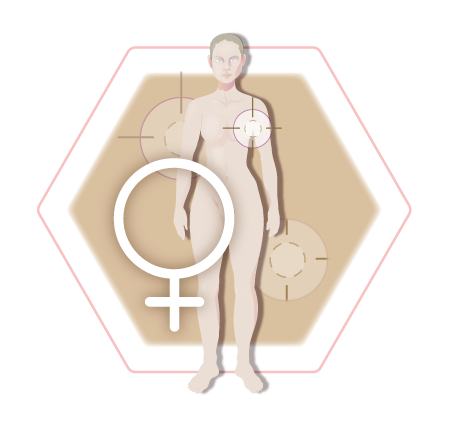 Hair in different body regions in women
Hair growth and the female body
Smooth and silky skin has been an essential part of women's lives for decades and has since become a standard beauty ideal. Whether on the legs, in the intimate area or on the armpits, a hair-free body is a must for most ladies.
Not only for aesthetic, but also for hygienic reasons, women have become accustomed to constant shaving or monthly waxing appointments. Regardless of the method, all solutions of temporary hair removal have this in common: regular repetitions, annoying stubble and not too rarely, painful redness and ingrown hairs. Although these unpleasant side effects can be delayed depending on the technique, in the long run this choice pays off negatively as well.
The perfect contrast to this is permanent* hair removal using light and laser. It provides a long-term result, without any unpleasant side effects. Different technologies are available for all skin and hair types to provide optimal and effective results. No matter what part of your body you want to get treated, we are ready to help you. Put yourself in the hands of absolute professionals and forget about unwanted hair growth forever.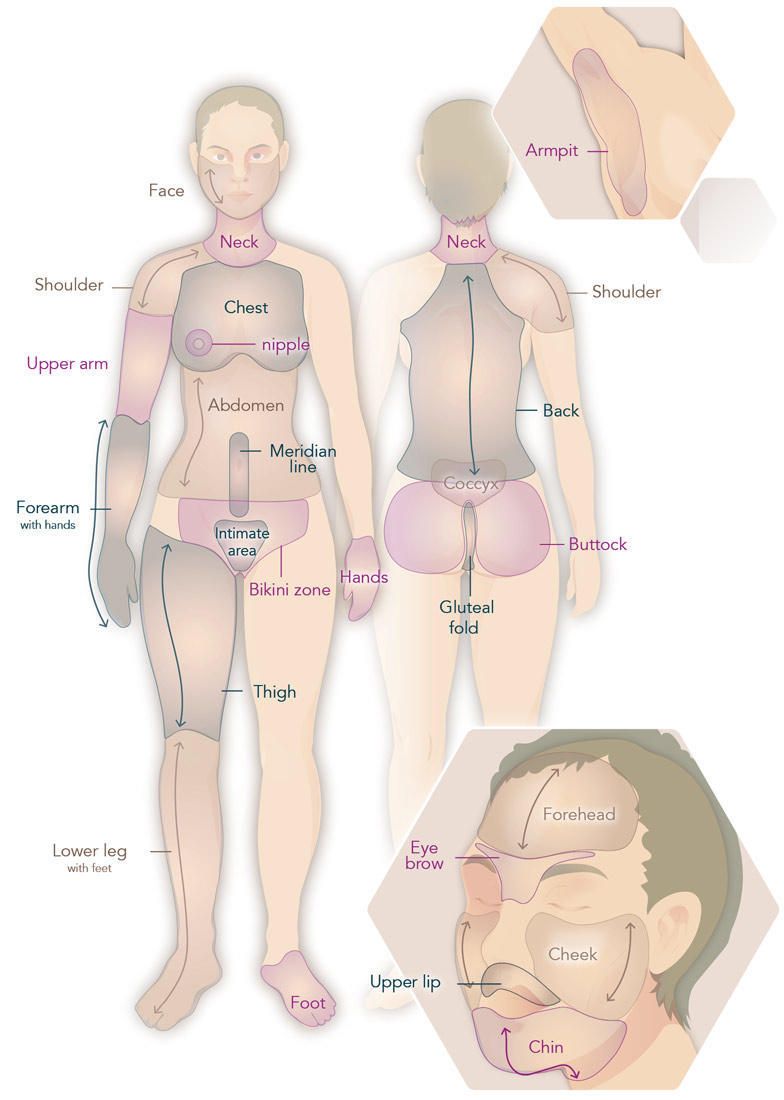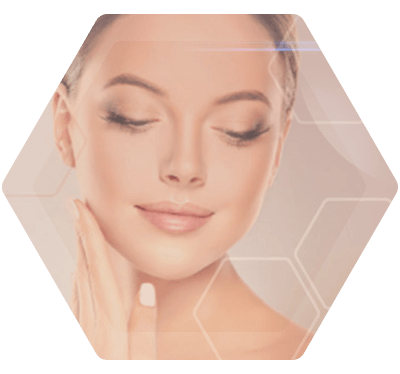 hair removal for women
FACE
Women also suffer from unwanted facial hair. Thanks to us, you can forget painful plucking or shaving.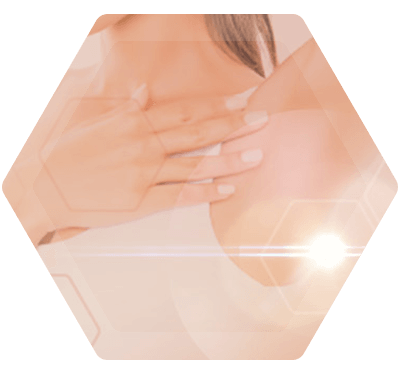 hair removal for women
ARMPITS
Not only for aesthetic reasons the permanent* hair removal is the best solution for your armpits. Especially unpleasant odor and sweat are not a problem anymore.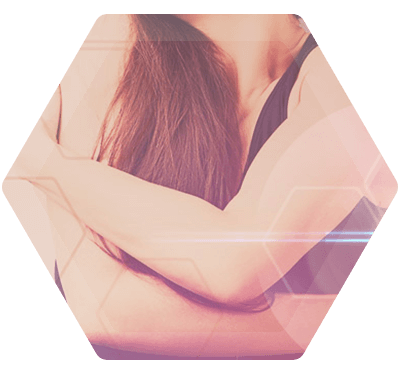 hair removal for women
ARMS & HANDS
Many women struggle with hair on their arms and hands and find it very unpleasant. Laser and light therapy is also ideal for this.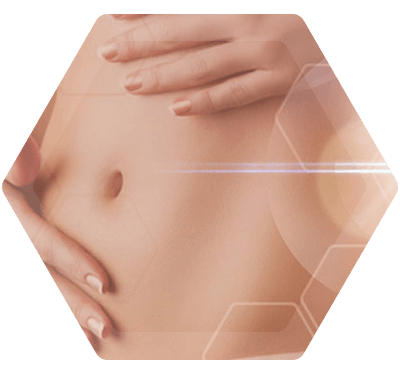 hair removal for women
CHEST & ABDOMEN
You want sensual and delicate skin on all areas of your body? Thanks to a selection of technologies, this is not a problem for us.

hair removal for women
INTIMATE AREA
Not only for hygienic reasons, but also for aesthetics, women strive to maintain a hairless intimate area. The sensitive area is particularly recommended for permanent* hair removal.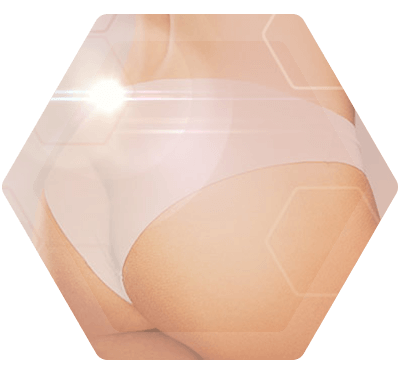 hair removal for women
BUTTOCKS & GLUTEAL FOLD
This particularly intimate area of the body for ladies should remain hair-free primarily because of hygiene. This is no longer a problem thanks to permanent* hair removal.

hair removal for women
LEGS
It probably belongs to most the common body parts that need to be smooth, especially during summertime. However smooth skin especially at that time is associated with daily shaving. We help with a few treatments to a permanent* result.