Well-groomed hands
As a part of the body, hands are not only directly visible, but also tangible for others. For this reason, it is particularly important that they are well-groomed. This improves your appearance enormously. Especially women attach great importance on having no hair in this area. In fact, women have to deal with this annoying blemish more often than one would think. Shaving in this case is a fiasco, because recurring stubble will betray you immediately. Permanent* hair removal is considered the optimal solution here.
We convince you
Smooth and delicate hands are a feature that all women desire. Hair in this area is therefore particularly unpleasant and can affect the quality of life enormously.
We are able to offer a permanent* solution to this problem with permanent* hair removal. You will never again have to torment yourself with recurring removal methods, all of which only achieve a temporarily satisfactory result. Literally take your fate in your hands.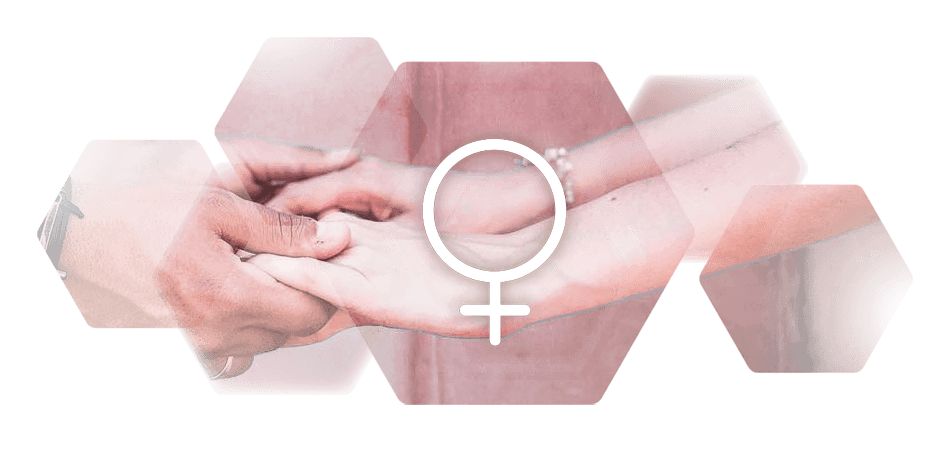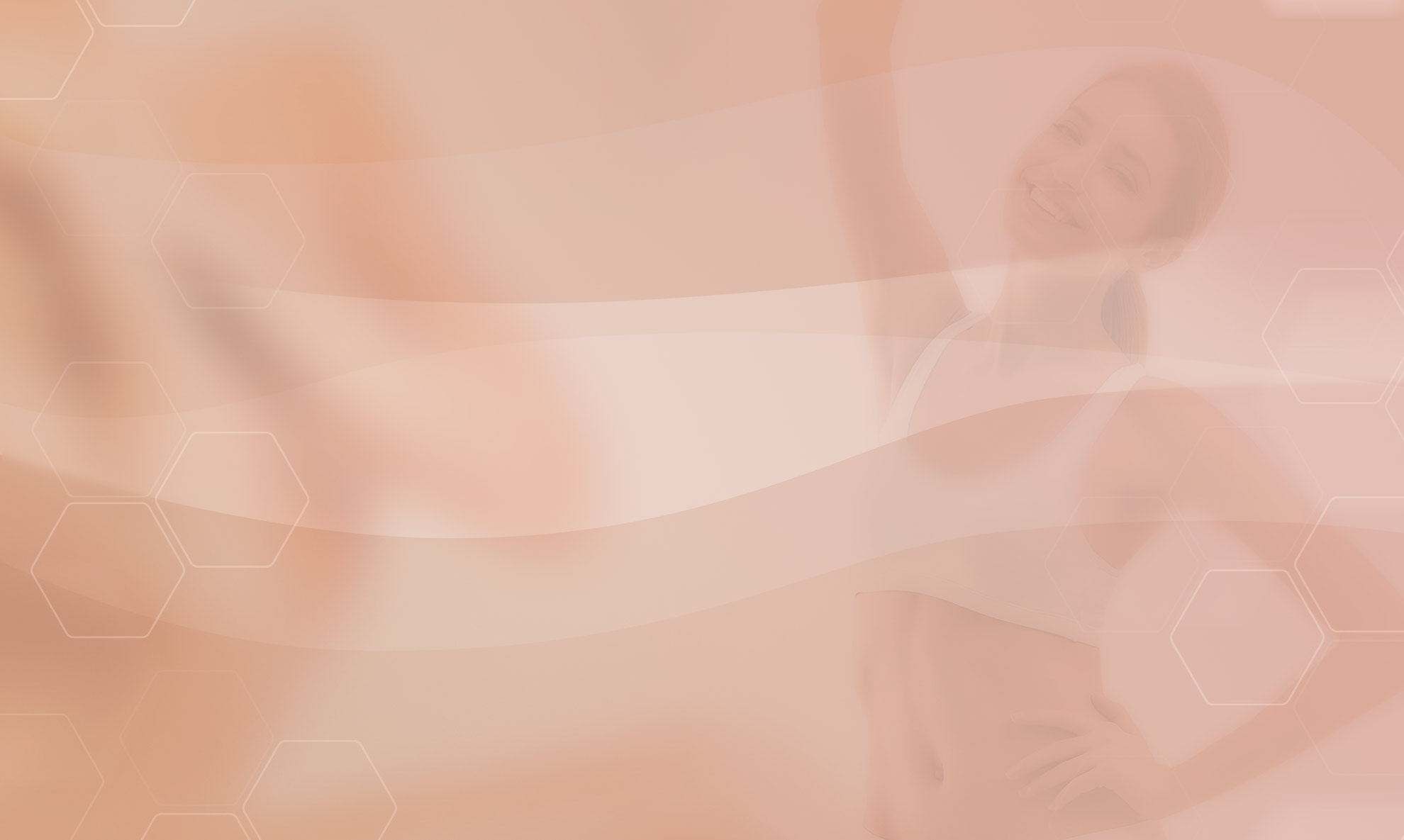 Never hide again
Especially in summer you don't want to go without short and airy clothes that show off your arms. But you certainly don't want to burden yourself with previous shaves and waxing appointments, all of which only offer a short-term result. Don't hide yourself or hide your arms.
Finally feeling comfortable in your own skin again is something that Haarfreiheit can make possible for you. Enjoy your life to the fullest – without any restrictions. Wear clothes, which you had to renounce for a long time out of fear of unsightly stubble and redness.
Considering that you have your hands permanently in use and they are an integral part of your communication, they should naturally look ideal. Therefore, do not make any compromises here and trust the best providers of permanent* hair removal*, on the way to smooth and soft skin.
No more shame
Our hands are in constant use in our everyday life. We use them to greet others, to write or simply to pay. They are permanently the center of attention. Therefore, they should be treated particularly gently and carefully. With our technologies you get the ideal solution for permanent* hair removal – always gentle and effective on the skin.
Freedom at last
Forget about annoying and troublesome hair on your hands and arms, all without effort and expense. Let the dream of soft skin become true forever.
Relax
Only a few sessions are enough to achieve a permanent* optimal result. We take care of you and your skin so that they always leave our institute satisfied and happy. Thanks to professionalism and experience, we have been able to permanently* rid countless clients of excess hair.