Hair on arms and hands
Hands are a body part that is not only directly visible, but also tangible to others. That's why it's particularly important that they are well-groomed. This greatly enhances your appearance. It's not uncommon for women to have hair growing on their fingers. Removing these hairs can be an additional step in your skincare routine, contributing to a polished and confident appearance. The option to gently and effectively remove these hairs offers an advantage, giving you the liberating sensation of smooth and flawless hands.
Get rid of those hair
Soft and supple hands are an essential feature that every woman strives for. The presence of unwanted hair in this area can be particularly bothersome, with significant impacts on well-being. Wouldn't it be a liberating feeling to experience smooth and flawless hands without hair on the arms or hands? Letting go of those worries and embracing the confidence of impeccably smooth skin is within your reach.
We are able to offer a permanent* solution to this problem with permanent* hair removal. You will never again have to torment yourself with recurring removal methods, all of which only achieve a temporarily satisfactory result. Literally take your fate in your hands.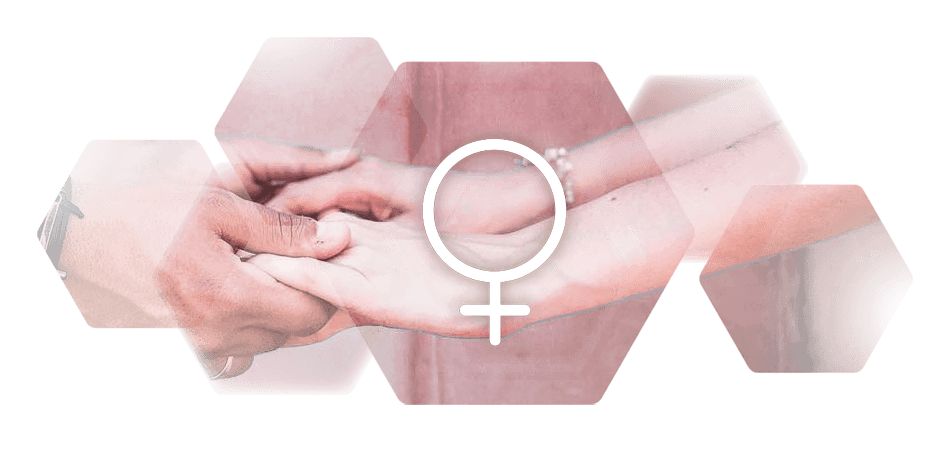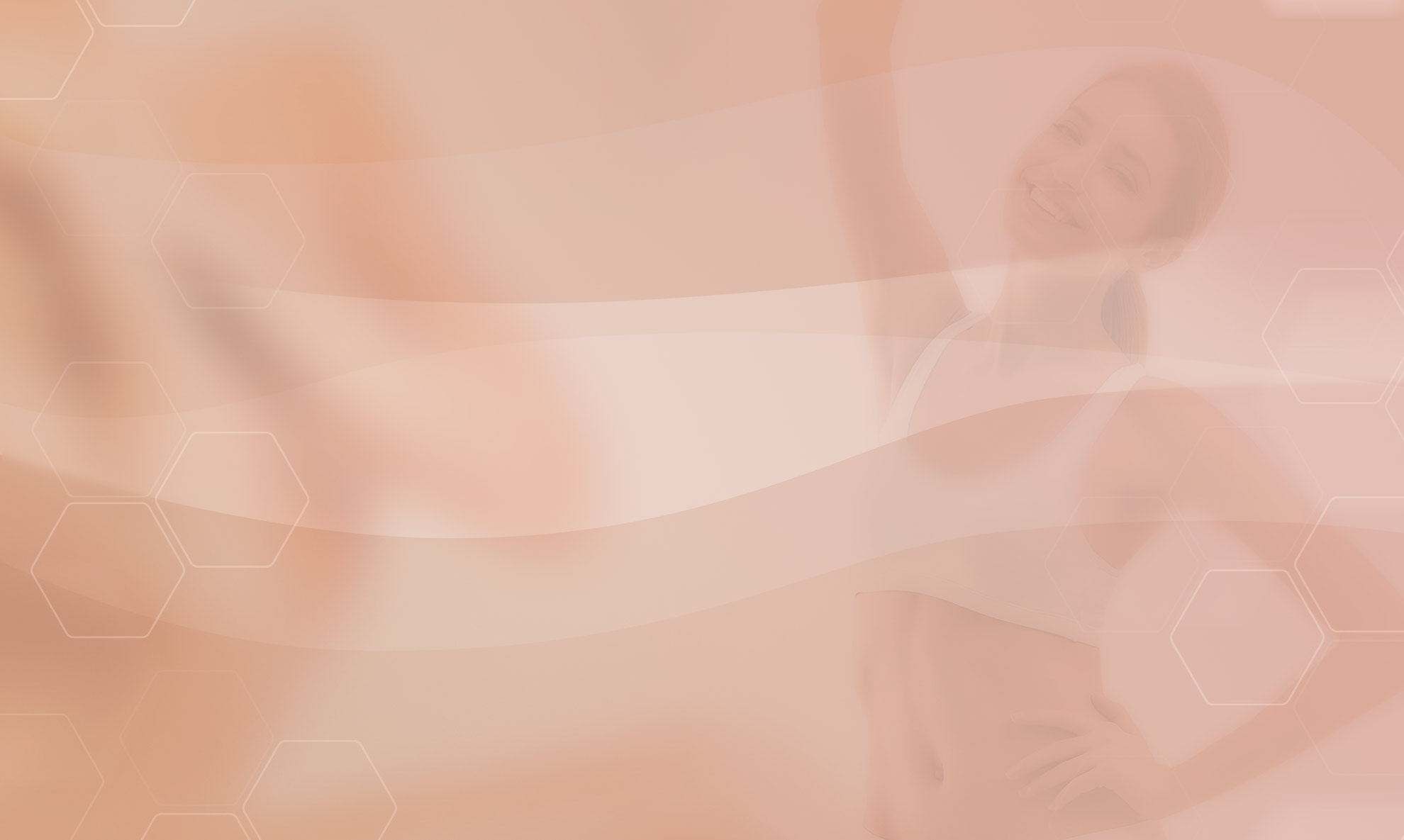 Advantages of hair removal on arms and hands
Especially in summer you don't want to go without short and airy clothes that show off your arms. But you certainly don't want to burden yourself with previous shaves and waxing appointments, all of which only offer a short-term result. Don't hide yourself or hide your arms.
Finally feeling comfortable in your own skin again is something that Haarfreiheit can make possible for you. Enjoy your life to the fullest – without any restrictions. Wear clothes, which you had to renounce for a long time out of fear of unsightly stubble and redness.
Considering that you have your hands permanently in use and they are an integral part of your communication, they should naturally look ideal. Therefore, do not make any compromises here and trust the best providers of permanent* hair removal*, on the way to smooth and soft skin.
No more shame
Our hands are in constant use in our everyday life. We use them to greet others, to write or simply to pay. They are permanently the center of attention. Therefore, they should be treated particularly gently and carefully. With our technologies you get the ideal solution for permanent* hair removal – always gentle and effective on the skin.
Enjoy our service and feel good
Freedom of hair
Say goodbye to bothersome and unwanted hair on your hands and arms, effortlessly. Removing arm hair without stubble is achievable, leading to a silky sensation. Many women share positive experiences with arm hair removal at Haarfreiheit Kaiserslautern. Let the dream of smooth skin become a reality and relish the freedom of feeling unburdened.
Relax
Only a few sessions are enough to achieve a permanent* optimal result. We take care of you and your skin so that they always leave our institute satisfied and happy. Thanks to professionalism and experience, we have been able to permanently* rid countless clients of excess hair.