Annoying hair in a woman's face
More commonly than expected, women have to deal with bothersome facial hair. Particularly annoying can be the area around the upper lip or lower jaw, where the hair is visible at first sight for everyone. However, for most women looking in the mirror daily and being regularly reminder of dark hair is worse.
Those affected know that this spot is obviously visible and cannot be covered by makeup or clothing. This is very unpleasant and takes away a lot of quality of life, because no one wants to be reduced to such an external beauty debacle.
Many women feel so impaired in their life circumstances that they desperately reach for the razor. But this does not solve their problem. Not at all, it rather makes it much worse as hair is growing back darker and thicker than before. Plucking is also not a good idea since it is always associated with a lot of pain and a lot of time.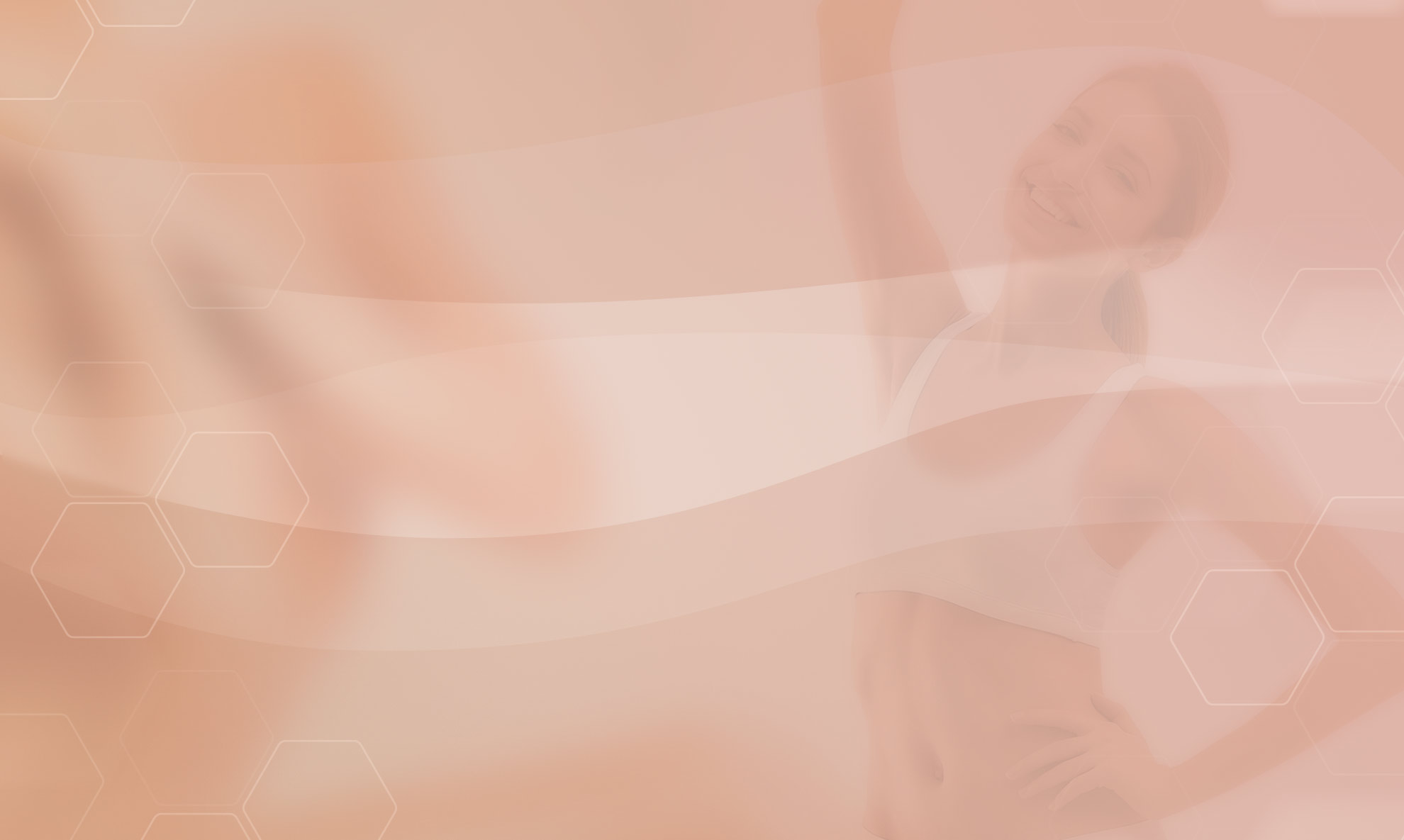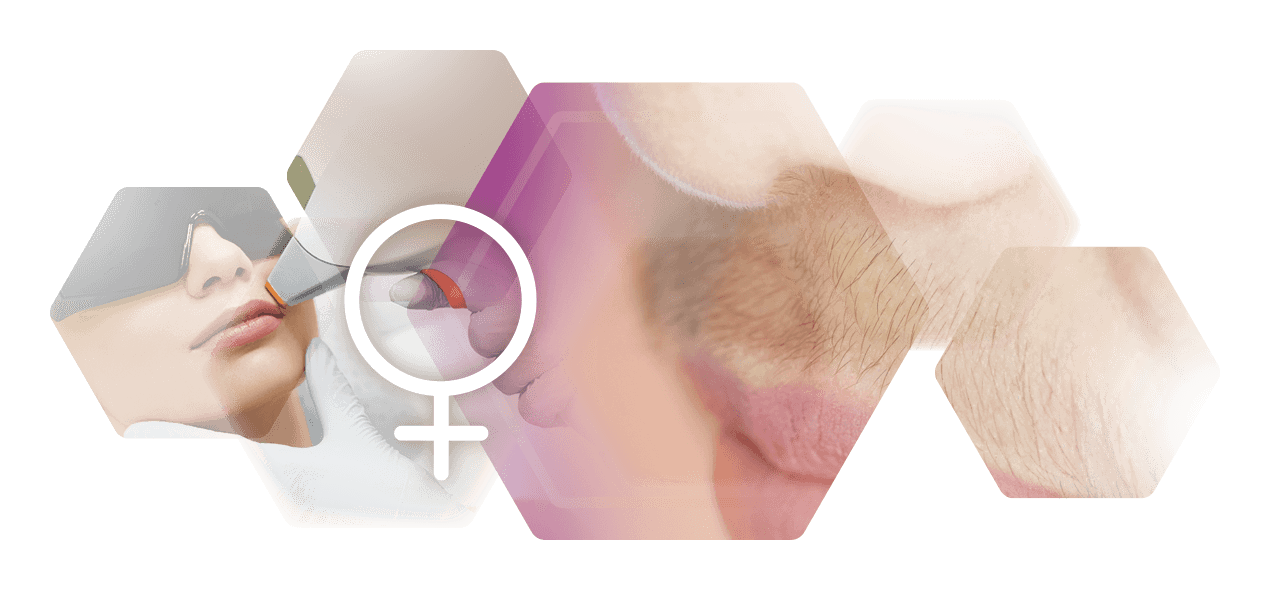 Red patches of skin on the face
Frequent use of temporary hair removal methods often results in visible redness that can give away the recent shaving or hair removal. These irritations frequently lead to ingrown hairs and inflammation, affecting overall well-being. Over time, those affected may lose their joy and avoid social situations. Particularly on the face, shaving can lead to red skin and unpleasant consequences. The skin becomes irritated, cuts and itching occur. This creates a cycle of shaving, skin issues, and dissatisfaction.
Our dedicated Haarfreiheit team in Kaiserslautern offers a simple and effective solution for all these problems. Permanent hair removal not only enhances self-confidence but also promotes healthier skin. With minimal discomfort, you can achieve smooth, supple skin – without the concerns of temporary methods.
Conclusion on temporary depilation methods
The conclusion is clear: common methods of hair removal are accompanied by pain and take away your precious time. But what is even more annoying is the constant repetitions. No matter what technique a woman relies on, shaving, waxing or plucking. They all result in only a temporary result which unfortunately means that the procedure has to be repeated after a short time.
Another negative side effect of these techniques are stubbles. Those are very unpleasant and annoying, especially on visible parts of the body, such as the face. Thus, you are confronted with hair and stubble on a daily basis, which results in an endless cycle.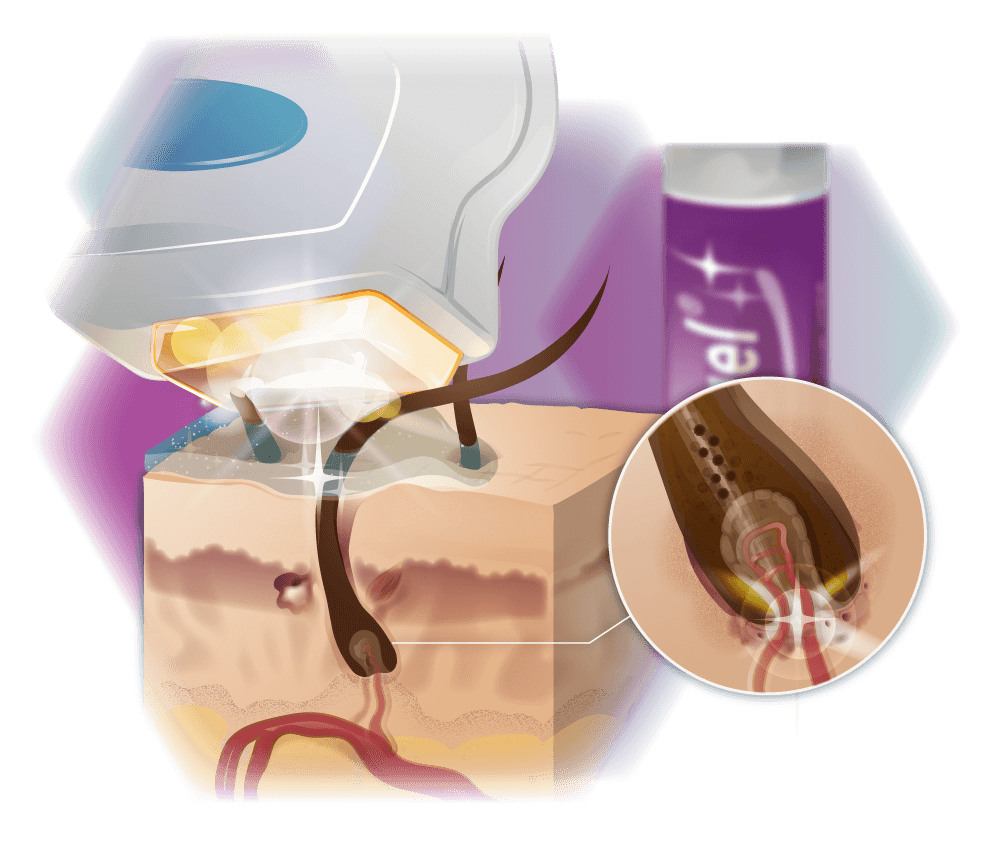 Every techno­logies – any possibility
Permanent hair removal through light and laser has been a popular method for some time to eliminate unwanted and unnecessary body hair. More and more customers are enjoying fast and effective results without much effort or hassle. Thanks to this high demand, it's possible to continuously develop and optimize the technologies. As a result, the industry remains modern, leading to a rapid increase in new and groundbreaking innovations.
The skin friendly XENOgel® Technology
We have made it our mission to always stay up-to-date and contribute to the market's development. Therefore, we primarily rely on the revolutionary XENOgel® Technology, which makes facial hair removal particularly gentle on the skin. According to our customers, this method is not only painless but also highly effective. This allows us to consistently deliver the best results.
The XENOgel® Technology utilizes a special crystal gel that is applied during the treatment. It helps optimize the emitted light effect while simultaneously cooling the skin beneath the applicator. Skin redness is virtually eliminated, which presents a significant advantage compared to other technologies.