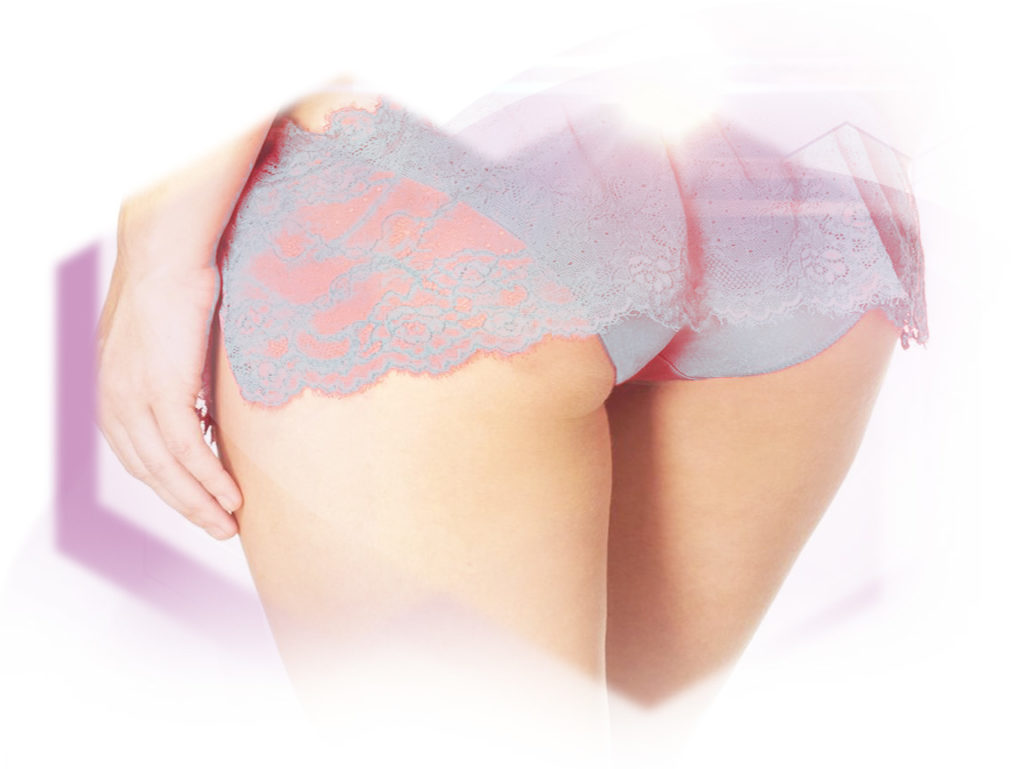 Get rid of hair at the buttocks
Feel free again
The intergluteal fold and the buttocks are places which are particularly difficult to reach. Nevertheless, hair also grows here, which most people find annoying. We understand that of course and can help with our methods. Permanent* hair removal with its innovative technologies is particularly recommended where the skin is vulnerable and sensitive. Forget painful and uncomfortable methods such as waxing and look forward to an always carefree future.
Best techno­logy for hair removal at the buttocks and gluteal fold
Especially in areas that are sensitive to pain, it's important to choose a method that avoids negative side effects. With just a few sessions in the Kaiserslautern institute, the best results can be achieved. Annoying issues with stubble and skin irritation will be a thing of the past. You can look forward to a permanent* solution that keeps your skin smooth and supple.

Feel good, always and every­where
No matter how hard you try, a complete hair removal in the area of the butt crease is not possible on your own. There are always isolated hairs left in this place. But not if you rely on our modern methods.
Even if not directly visible, particular importance should be attached to hair-free skin in this area. Not only for aesthetic reasons, but also for hygienic reasons. Hair in this area often attracts bacteria, which in turn can be responsible for unpleasant odors. Don't give this a chance and opt for permanent* hair removal – forever.
No itching at the buttocks anymore
Not only bacteria are a big problem in this area, but also skin irritation can be terrible here. Especially when this area is treated with temporary hair removal methods, annoying and unpleasant itching occurs. However, thanks to our modern technologies, you don't have to deal with it anymore. We will help you achieve permanently* smooth and soft skin – on any part of your body.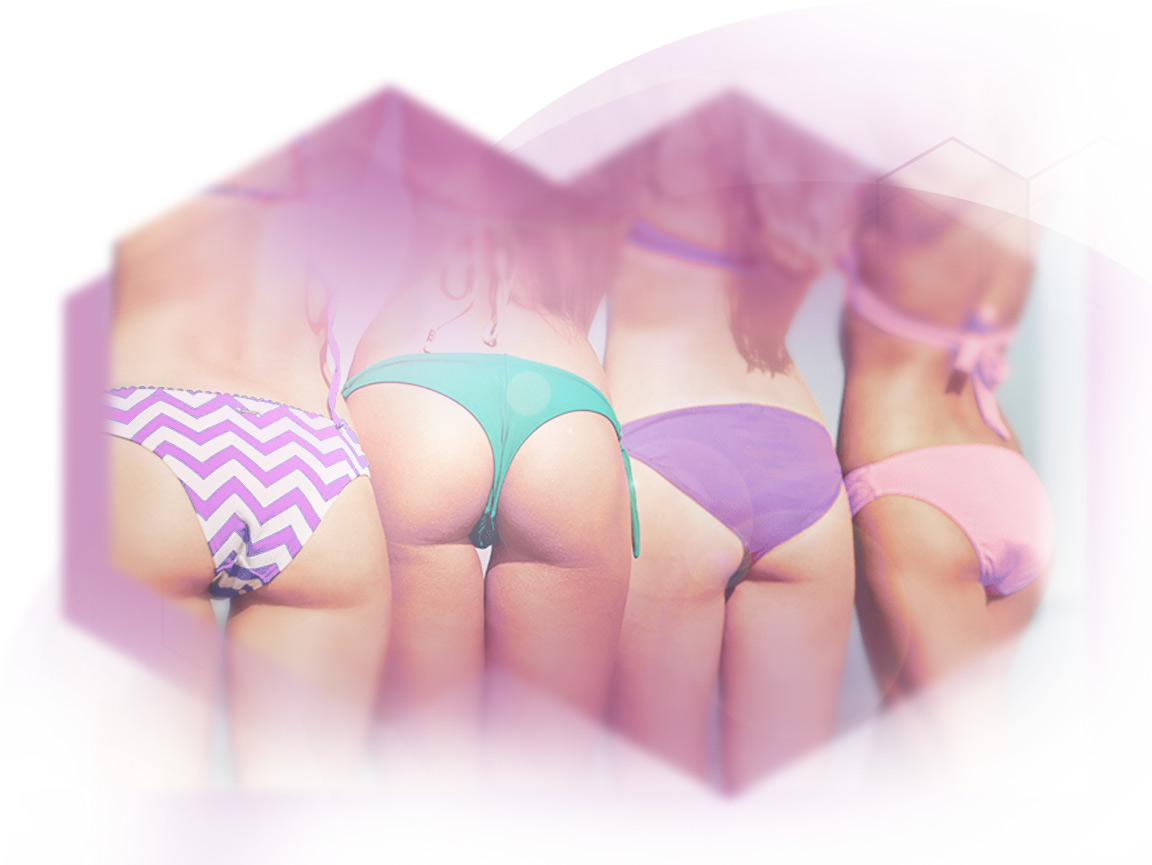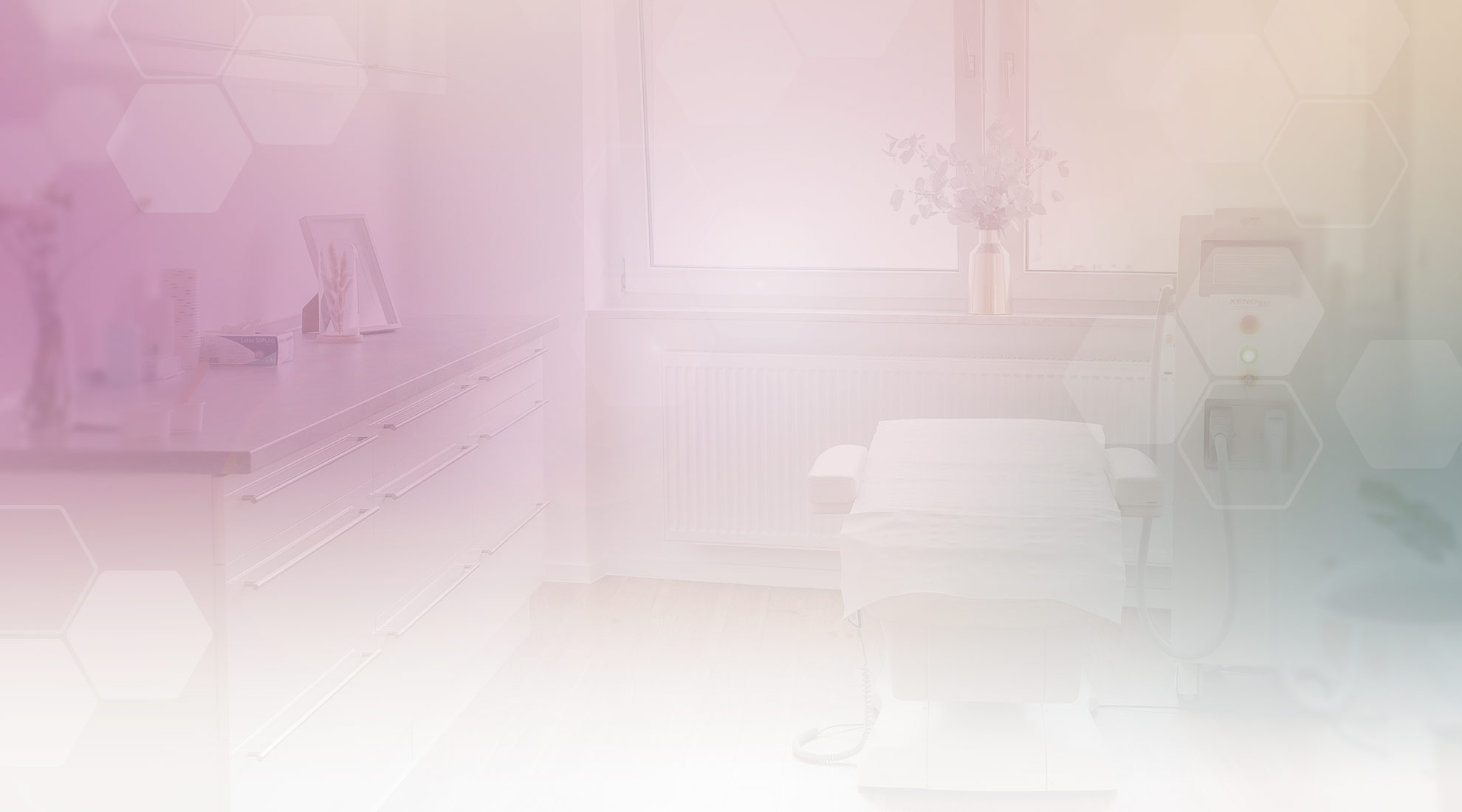 Best discretion thanks to the best service
We respect intimacy
We are aware of how intimate this area of the body is for you. Therefore, we always strive to work with the utmost care and discretion. Years of experience in the industry can confirm that we only work professionally to maintain your privacy throughout. Feel good and enjoy, these are our goals for you.
Wir sind uns dessen bewusst, wie intim diese Körperregion für Sie ist. Daher sind wir stets bestrebt, mit der größten Sorgfalt und Diskretion zu arbeiten. Jahrelange Erfahrung in der Branche kann bestätigen, dass wir ausschließlich professionell arbeiten, um Ihre Privatsphäre durchgängig zu bewahren. Wohlfühlen und genießen, das sind unsere Ziele für Sie.
Feel cared for
Discretion has the highest priority for us, especially in the area of the intergluteal fold and buttocks. Thus, our trained, medical professionals specialize in creating a comfortable and safe atmosphere for you. Professionalism is especially important to us. If you have any questions or concerns, don't be afraid to specify them. We are always here to help you and achieve the best results.