No more annoying hair
Women too often have to deal with annoying hair in the area of the chest and abdomen. Perhaps you are also one of those affected? This is much more stressful for women than for men and it restricts them in their lives to an enormous extent. In this case, they resort to temporary hair removal methods, such as shaving or waxing, in order to get rid of the unwanted hair as quickly as possible. Of course, this has only a short-term effect and requires constant repetition because the hair grows back after only a few days. Our technologies offer a permanent* solution to this, which is also painless, pleasant and completely effortless for you.
Smooth skin for every day
Your chest or your abdomen should really not be hairy. That is why we have made it our business to help you. Permanently * beautiful and smooth skin is the goal that we pursue together with you. The most modern technologies of photoepilation support us in this matter. A few treatments are enough to achieve an optimal result.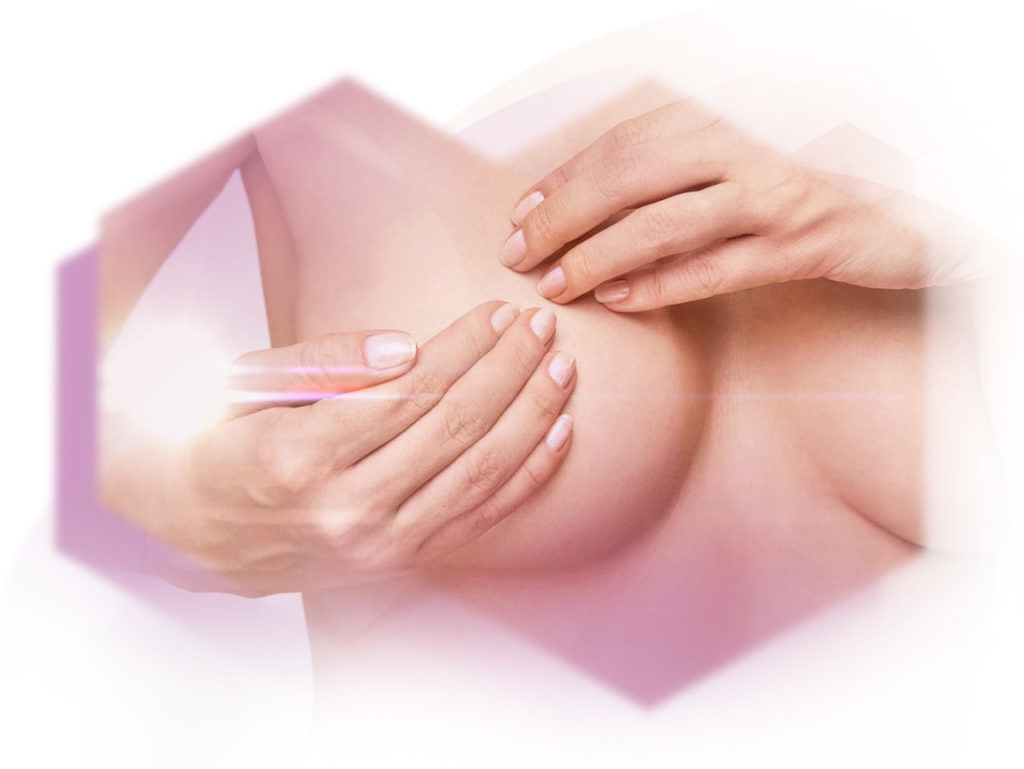 Always com­fortable
You probably know what it's like when unpleasant stubble, inflammation, ingrown hairs or itching are the result of a quick shave. Annoying side effects are part of everyday life if you continue to rely on temporary hair removal methods. Forget about it forever* and start a carefree and hair-free future with our technologies.
Our methods
We have made a breakthrough in the permanent* hair removal market with our XENOgel technology. The method is painless and comfortable to your skin, while providing the most effective results. If you would like more details and information about the procedure, you are always welcome to visit our institute. Schedule a free, no-obligation consultation today and let our qualified professionals convince you.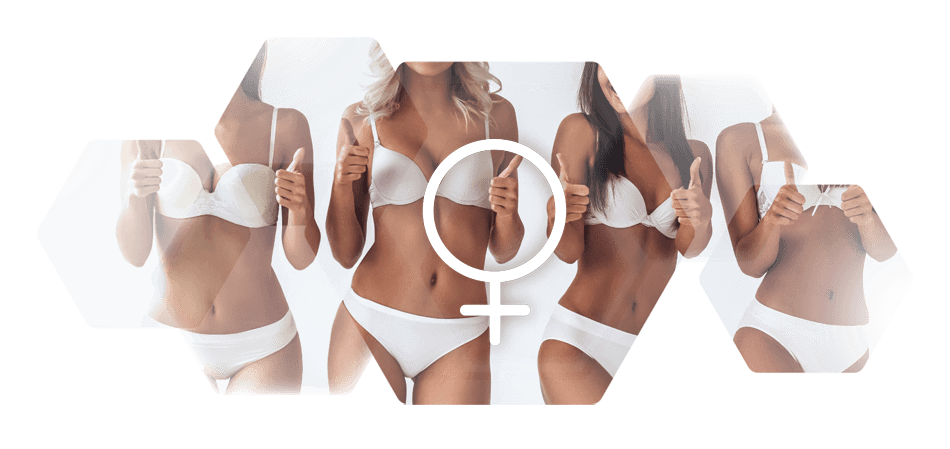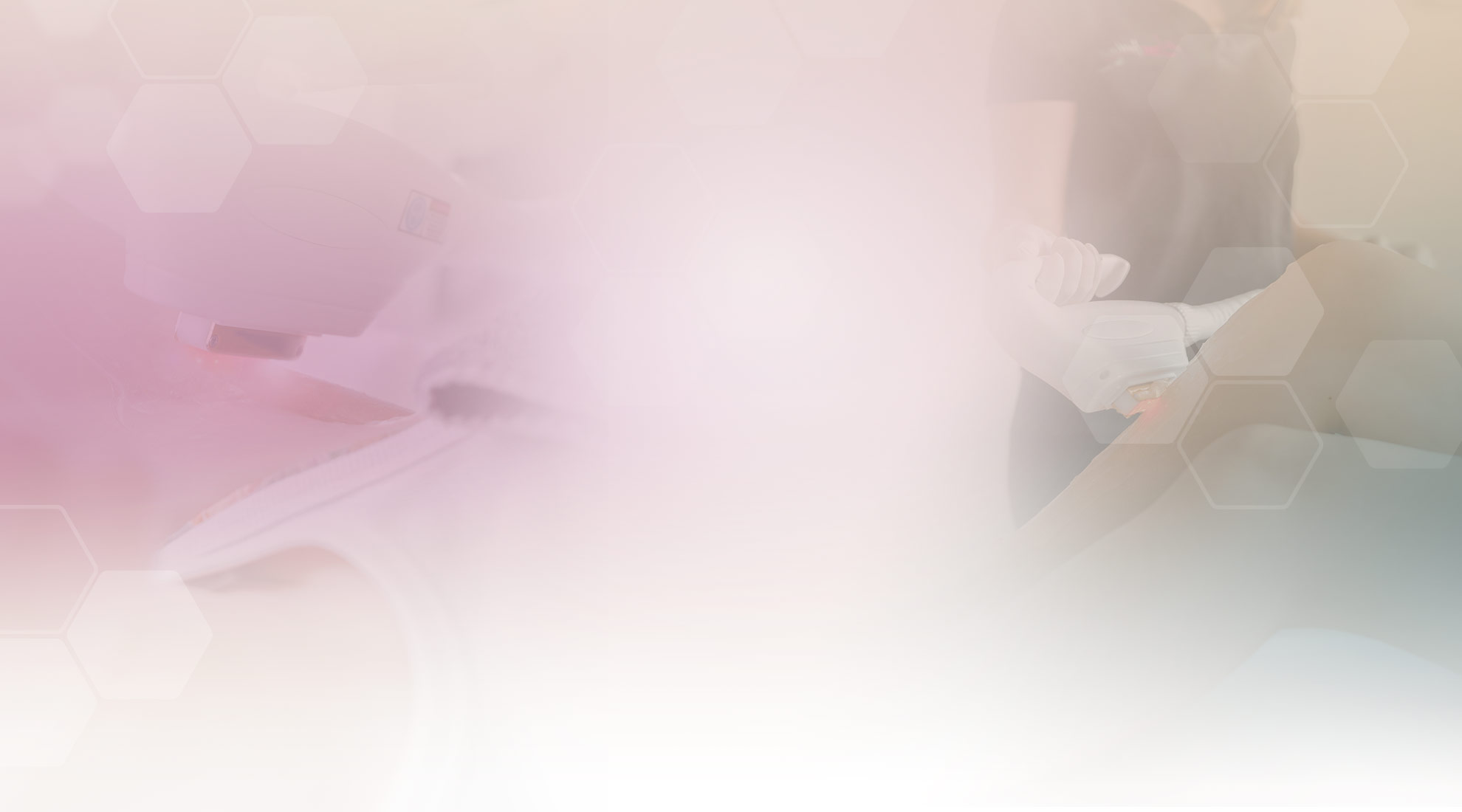 Always the best results
Say goodbye to unwanted hair on your chest or abdominal area. Regardless of the season, now you can always wear what you want. Your smooth and soft skin will help you have a new attitude towards life and you will never have to worry about your appearance again. Flawless skin in just a few sessions thanks to permanent* hair removal.