Well-groomed beard for every day
Nowadays, a man's beard is an important accessory that must be properly cared for to always make an impression. At our institutes, we will gently and permanently remove any unwanted hair and give your beard the perfect contour. Thus, you can take the annoying shaving out of your morning routine.
Less time consuming and easy to integrate
With our technologies, we can effectively help you achieve your flawless beard in the shortest possible time. Since the time required is less than for other areas of the body, you can easily integrate the treatment into your daily routine.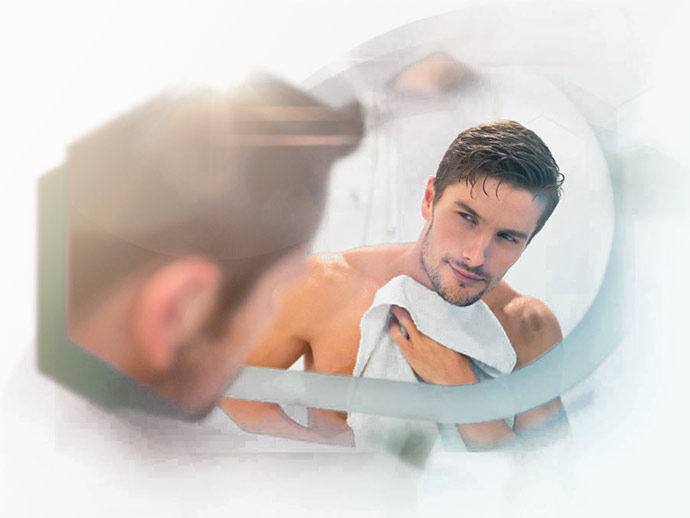 Pure aesthetics without side effects
Conventional methods, such as shaving, lead to skin irritations as well as stubble and ingrown hairs. To prevent such inconveniences, we offer you our state-of-the-art technology so you can enjoy your perfect beard every day worry-free.
State of the art technology
Not only our staff is selected according to the highest standards of professionalism, but also the technologies and methods with which we work and treat. We offer the most modern technologies, which include popular procedures such as IPL, diode or alexandrite laser and SHR or XENOgel® Technology, which are amongst our most innovative procedures. Your well-being is our top priority and therefore we offer painless and gentle treatments with us. Make an appointment now for a free, no-obligation consultation and let us inform you about the most suitable methods.