A good complexion for every day at the neck
Where does hair grow in men unfortunately? Correct, on the back of the neck. This is especially unpleasant because it is difficult to reach this area with the usual methods such as shaving. The hair grows back all too quickly and has to be shaved again. When it grows back, unwanted stubble forms. Trust the experts at Haarfreiheit Kaiserslautern and free yourself from hair on the back of your neck.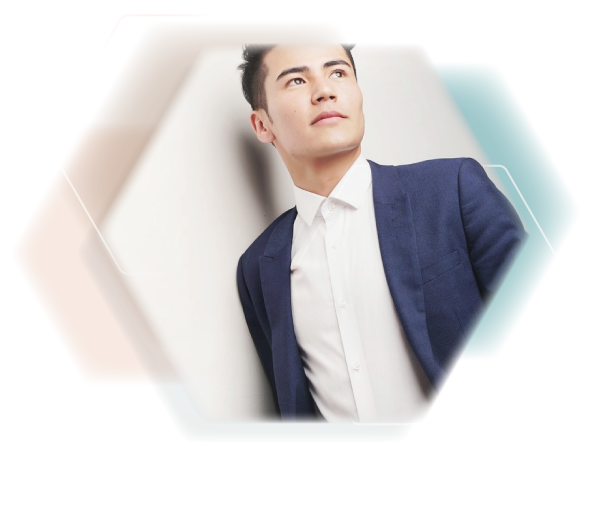 Professional technology for optimal results
Smooth skin every day and without having to shave repeatedly. The modern and innovative technologies at the Kaiserslautern Institute make it possible. You can choose between any technology available on the market in the field of light technology, or rather we will find the right technique for your hair and skin type. Free yourself from annoying hair growth on the back of your neck.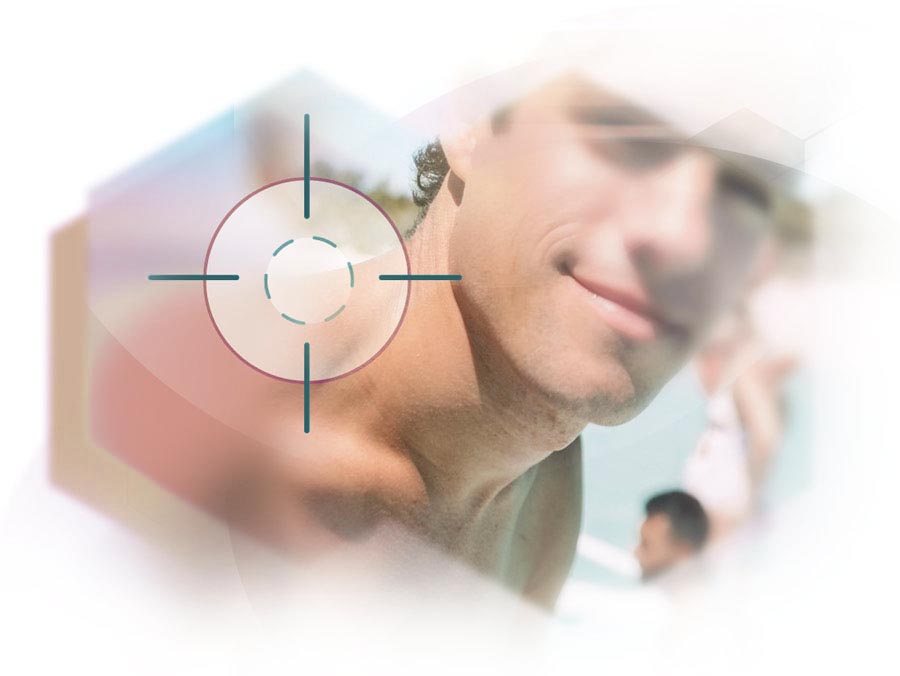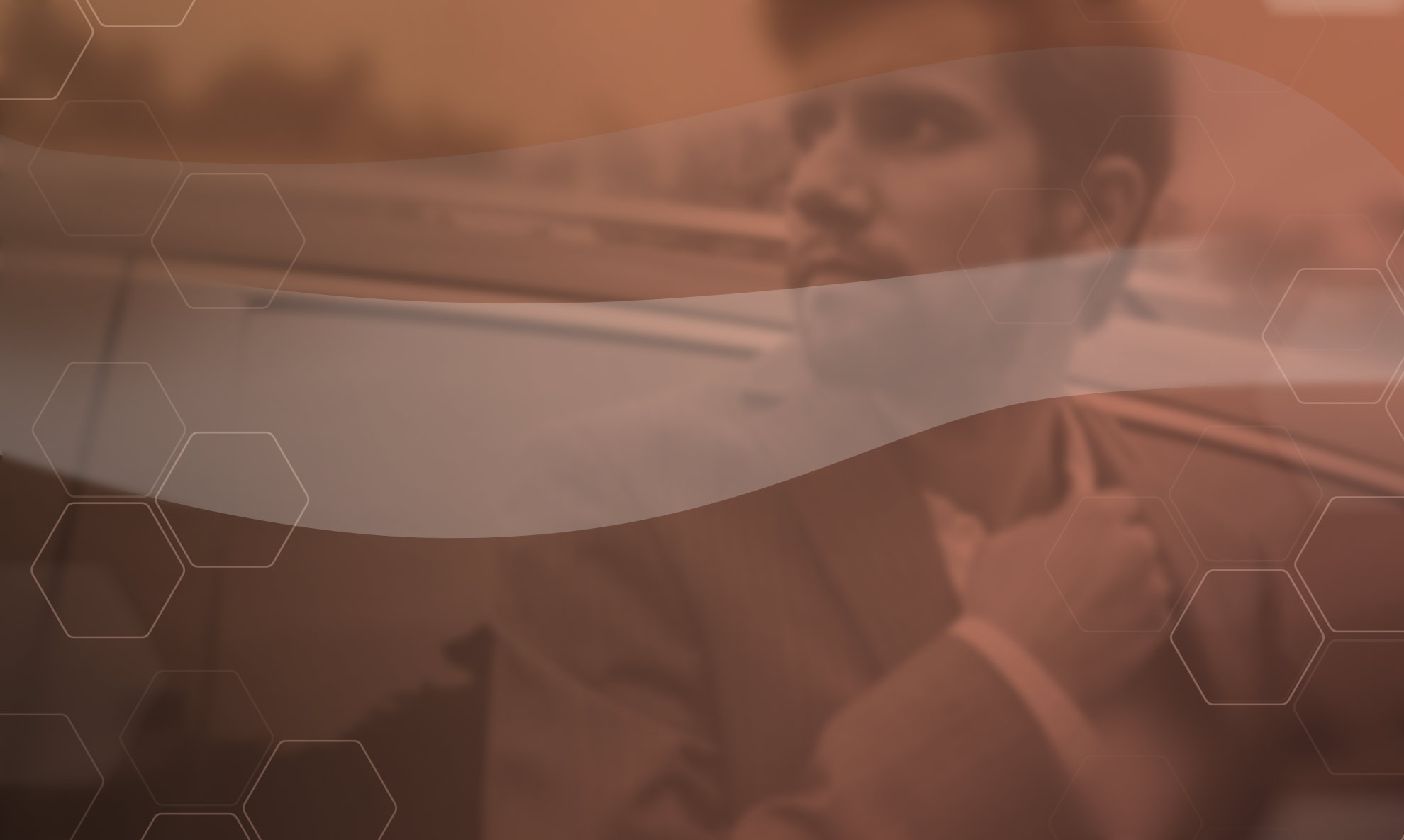 Time for more important things
Imagine if you could do without constant shaving or regular waxing on your neck. Not that waxing is quite painful, it also takes an enormous amount of time, like shaving. If you decide for a permanent hair removal* treatment, you will get exactly this time as a plus in the future. The treatment at the Institute Kaiserslautern is short and painless. Look forward to a hair-free future and enjoy excellent service.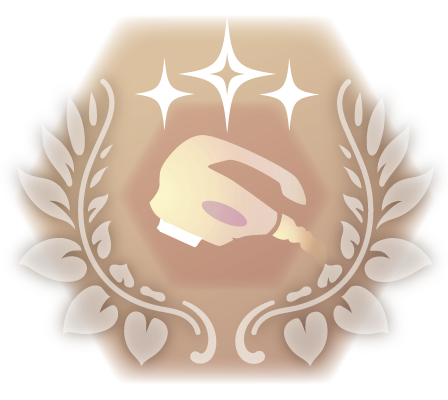 Professionalism for best satisfaction
Not only the technology must be innovative, our team must provide the best service as well. This is best achieved with demanding quality and excellent knowledge of skin and hair texture. Our professionals receive regular training so that you can feel completely comfortable at all times.
Latest technology
Professional neck hair removal requires not only capable experts, but also the best technology. However, not every technology is equally suitable for every hair and skin type. Whether it is the IPL technology or the innovative XENOgel Technology, we can offer you all the technologies available on the market. Needle epilation can also be used for hair removal in the neck area.