Visual upgrade
Legs are not only a topic for women, because men also know about their importance. Especially when it comes to aesthetics, a lot of value is placed on depilated and delicate skin. Let your legs take center stage and easily remove excessive hair growth.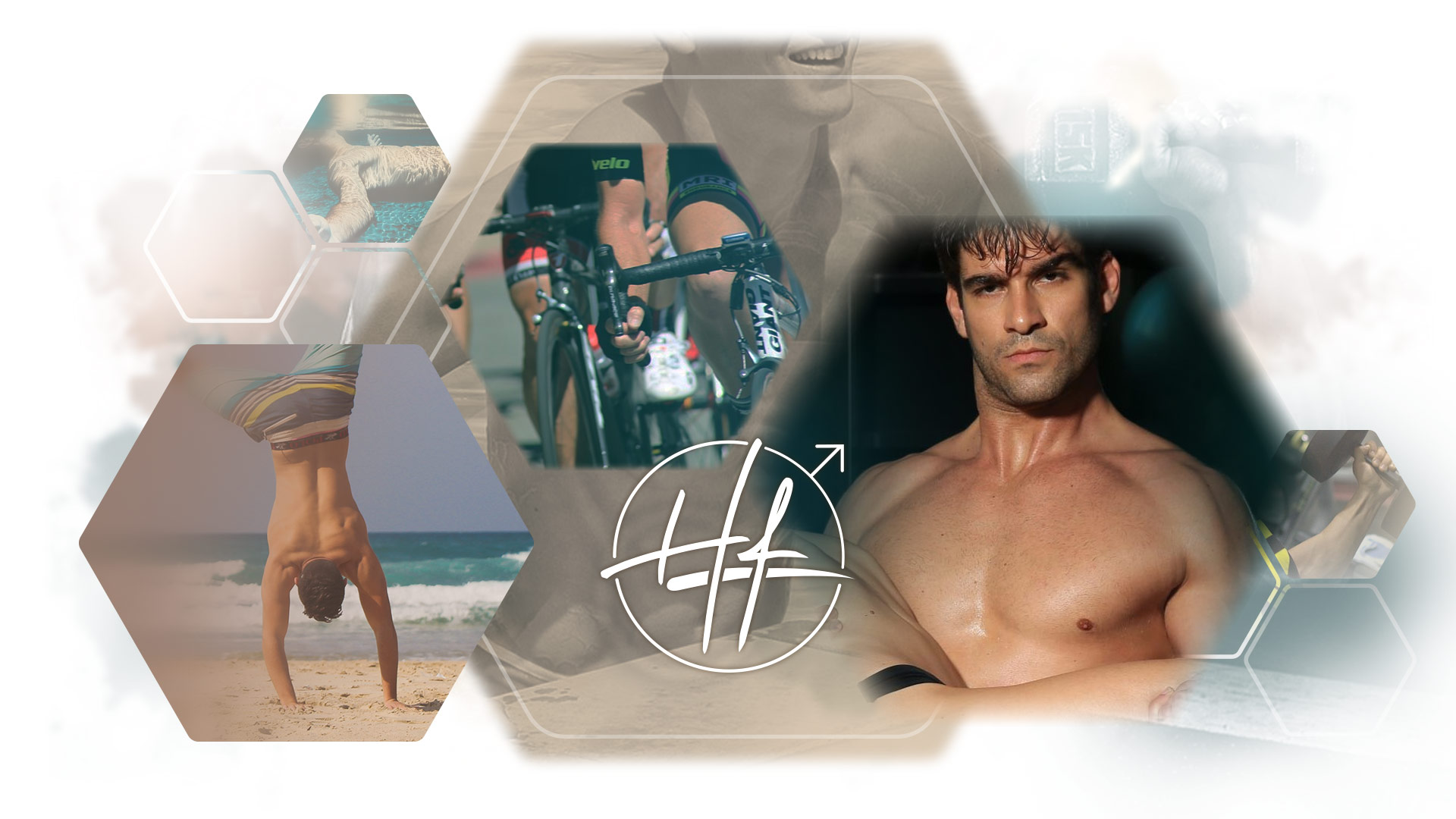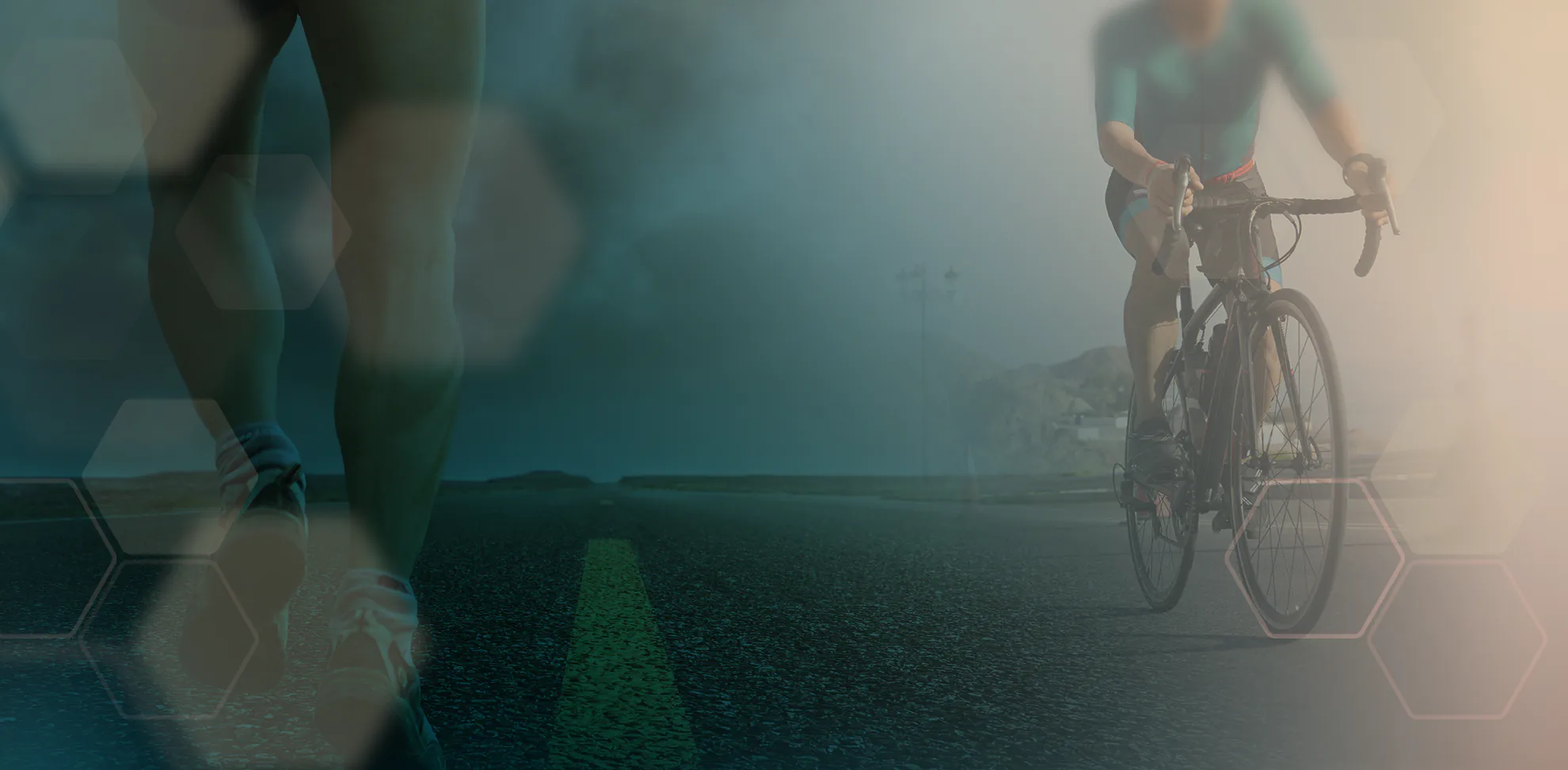 A must for sports fans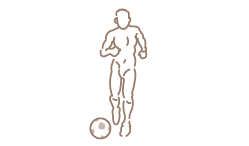 Body hair, especially on the legs, is a handicap, especially for athletes. Even single hairs can already influence the performance. It is especially a big problem for cyclists and swimmers, who rely on the lowest possible air and water resistance. Smooth skin, which is free of hair, supports the performance enormously. Of course, with traditional methods, this requires daily repetition of shaving, which, however, is only acceptable to the fewest. Therefore, you should rely on a permanent solution – permanent hair removal using light and laser technology.
Removal of bacteria
Especially with athletes, it often happens that they suffer various injuries as a result of the exertion. This is especially the case on legs and feet. If there is also excessive hair in these areas, it can be very uncomfortable. In addition, there is an increased accumulation of bacteria that can be responsible for infections. Disinfecting is then a must. However, if there is less body hair at this point, the risk of infection is significantly reduced.
Protect your body
If you are often out in nature, while walking or cycling, you are automatically exposed to ticks, for example. In the summer months and when it is warm, you of course wear short clothing, which only increases the risk. If your legs are hairy, ticks may be overlooked at this point.
Our methods help with this problem and you can finally be without any worries.