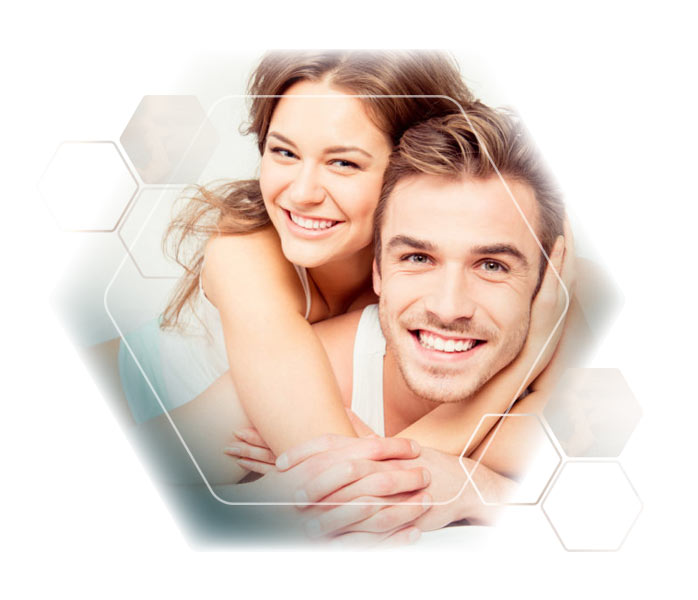 Hair removal in the intimate area
Well-groomed intimate area – without compromise
More and more men are also convinced of hair removal in the intimate area. Anyone who knows the benefits of this will not be surprised. What has been clear to women for a long time is now becoming clear to men as well. A well-groomed genital area not only helps to keep the area of the body clean, but also ensures a more comfortable feeling.
In fact, it happens especially often in this area that bacteria collect which later causes unpleasant odors. To counteract this, most people still rely on temporary methods of hair removal, which include shaving, for example. However, the fact that this involves an enormous effort is often underestimated. In addition, the result remains only for a short time and soon unpleasant stubble grows back. Here, the only real solution is a permanent hair removal*.
Hygiene is very simple
The intimate area is a particularly sensitive part of the body for everyone and should be treated with the utmost care. Therefore, traditional methods of hair removal, which increasingly lead to injuries and skin irritations, are unsuitable here. Permanent hair removal* is an optimal solution for this problem. Particularly gentle to the skin and sensitive in every region of the body, our technologies bring the most effective results.
Painless and permanent* hair removal
Always well-groomed, permanently* hair free
Hair in the intimate area is not only unhygienic, but can also disturb the aesthetics. These are just some of the reasons why men often choose to shave. However, the effort involved is enormous. In addition, cuts and minor injuries are almost part of it. Furthermore, the procedure results in an unpleasant itching, which is insanely annoying.
Our institute in Kaiserslautern is the best address when it comes to permanent hair removal. Get rid of the problem permanently and look into a gentle and hair-free future.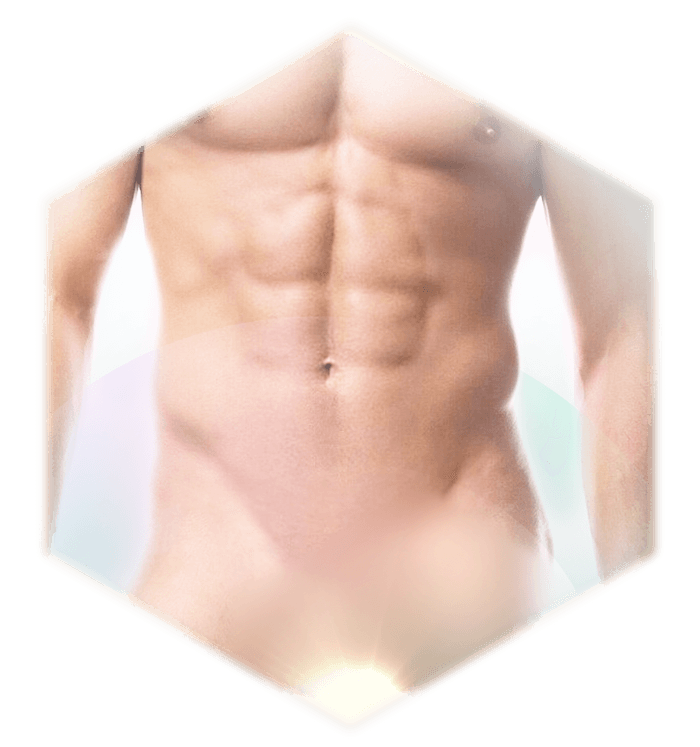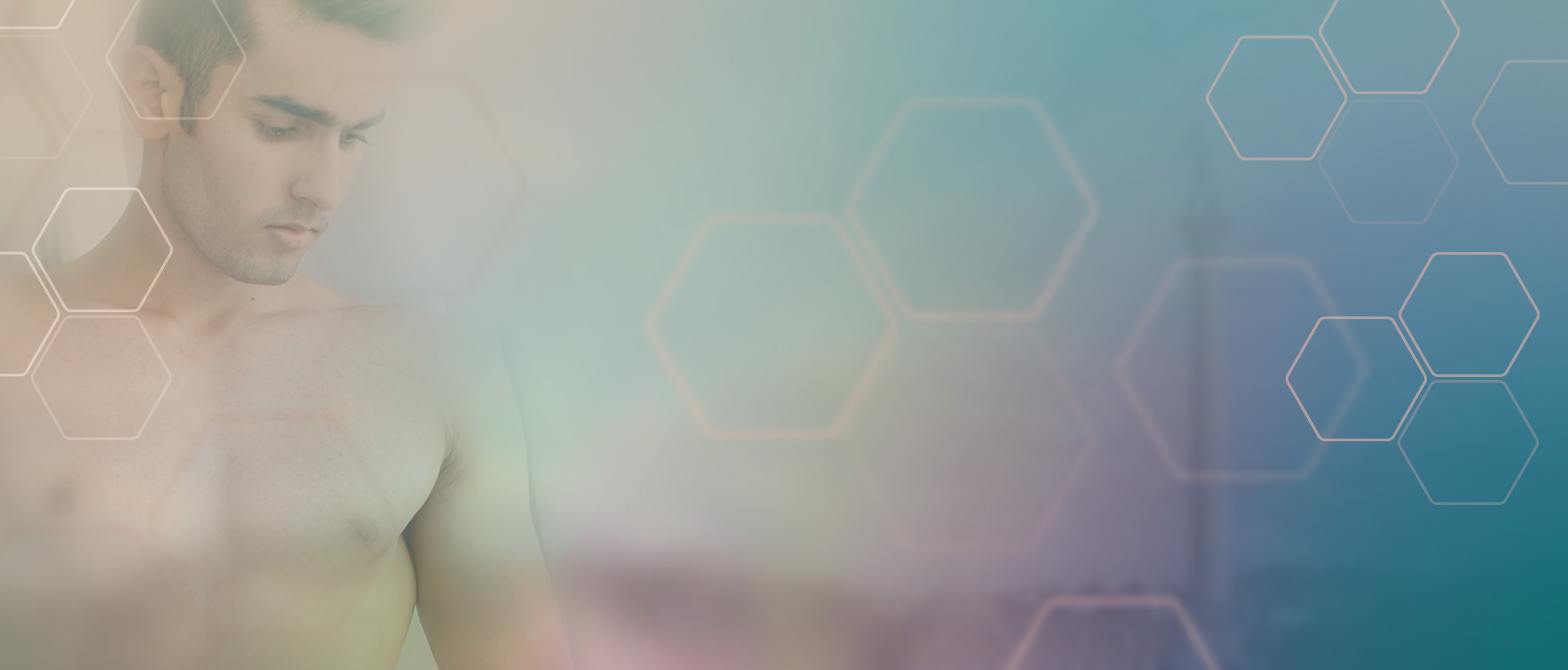 Best results without pain
Stop worrying about unshaved parts of your body and enjoy a permanently comfortable feeling in your intimate area. Our modern technologies achieve the most effective results for your skin and make you forget about unpleasant stubble and skin irritation. All this is possible without any effort on your part. Save time and invest in pleasant activities again.
The treatments are always painless and pleasant, so treat yourself to a piece of freedom with us. Trust Haarfreiheit permanently – the competent provider when it comes to smooth and gentle skin.

Discretion is a standard for us
We are aware of how sensitive this area of the body is for you. Therefore, our highest concern is to create a particularly safe and pleasant atmosphere during the treatment. Feel completely comfortable and relaxed during your repeated visits to our institute in Kaiserslautern.