Smooth armpits for men
Armpit hair removal is not just a woman's business. Because even with men, smooth armpits are not only much more attractive, but also help to improve hygiene. Do not bother with the daily shave, but opt for a painless and permanent * hair removal under the armpits.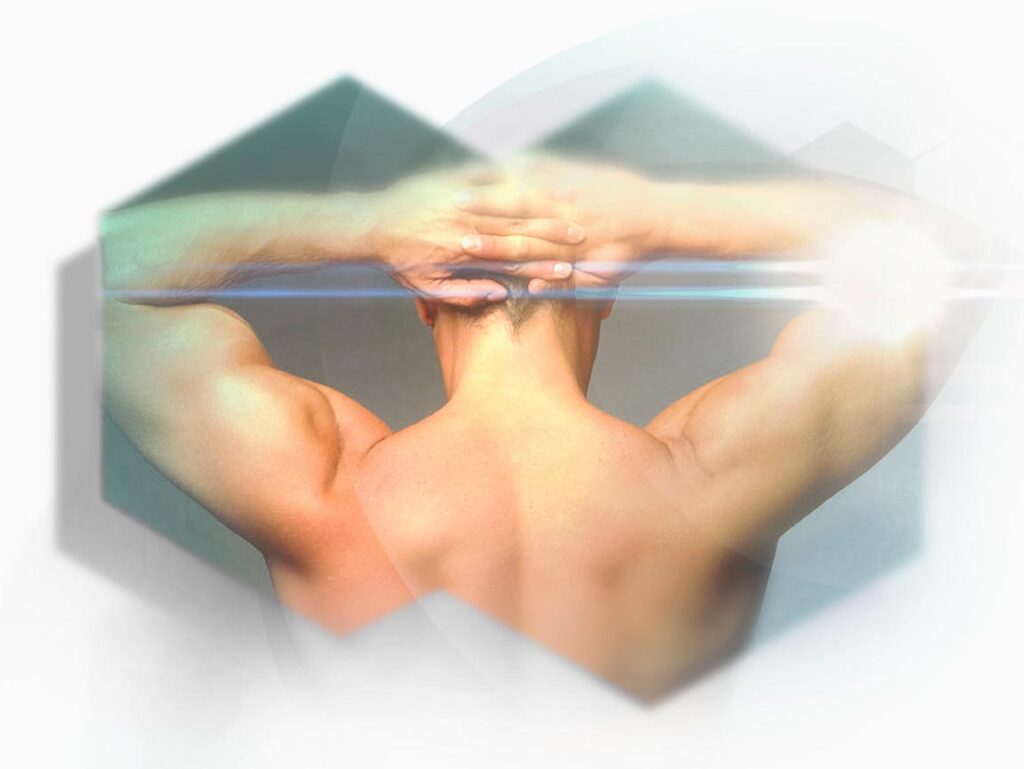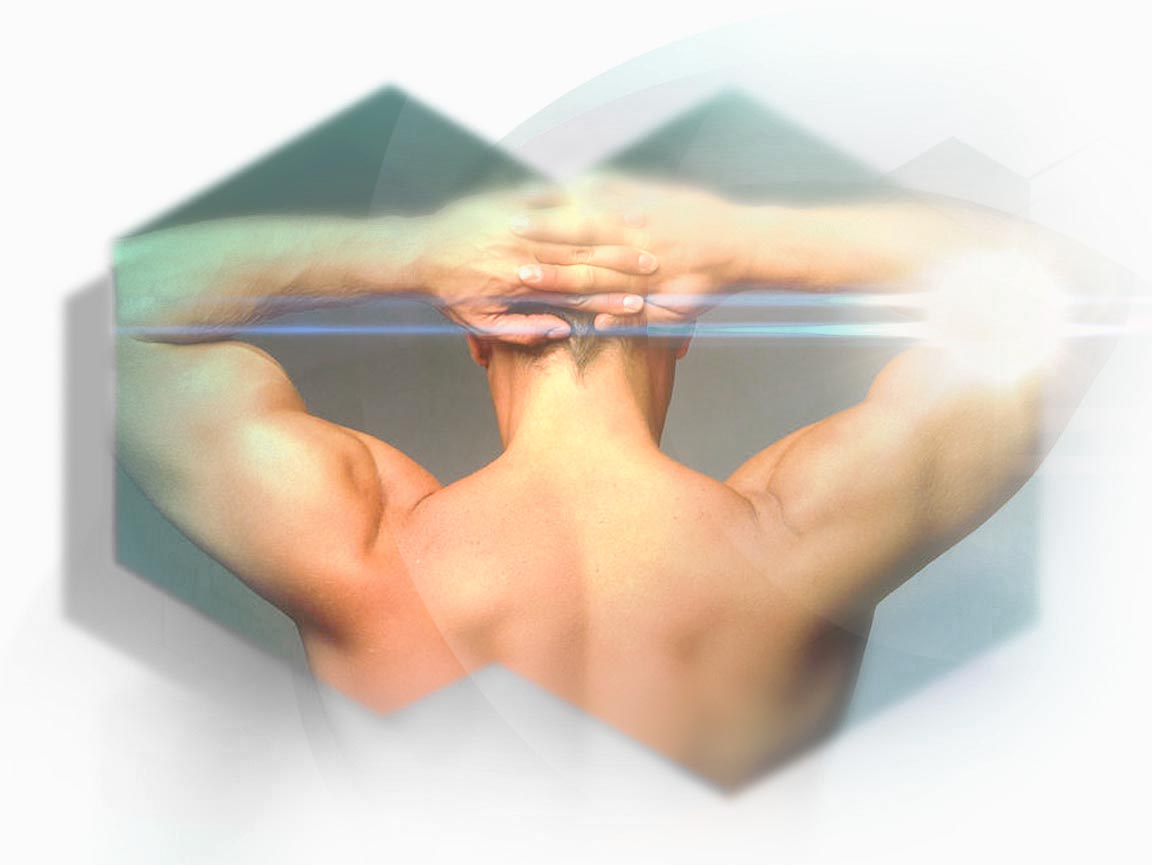 Hygienic and aesthetic
A well-groomed appearance is increasingly in demand. Almost every armpit is burdened with disturbing hair growth. Therefore, many men reach for the razor. Constantly growing stubble and itching are the result. This can also lead to small pimples. If the skin comes into contact with deodorant, a burning sensation results. Hygiene and aesthetics can be easily achieved with permanent* hair removal with light. Together with our trained professionals you have the best combination for constantly smooth armpits.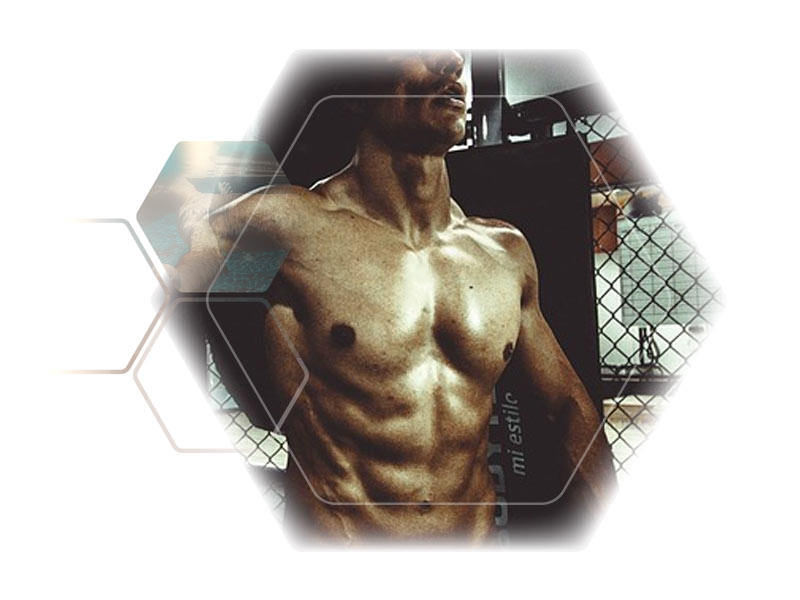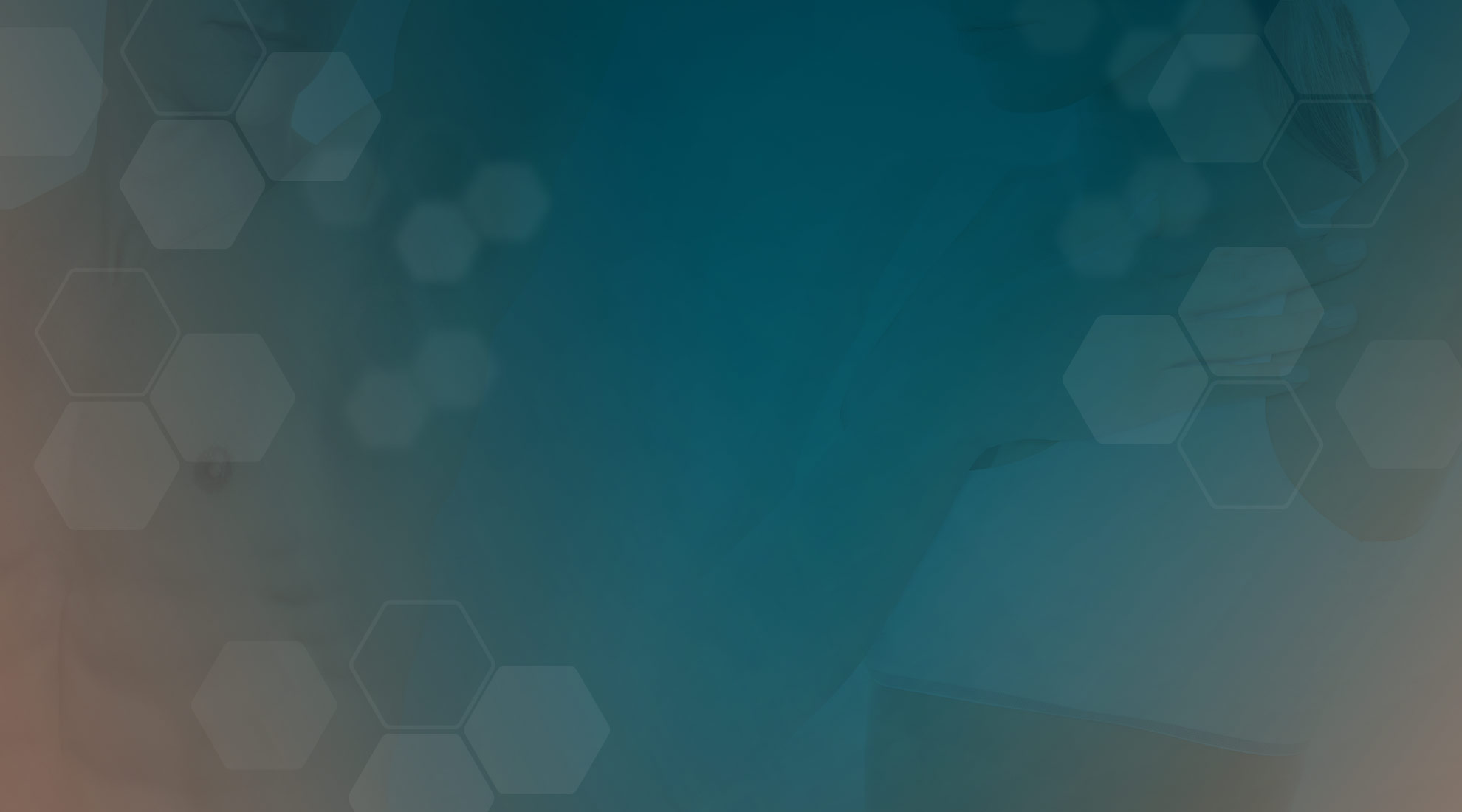 Be free
You want to go to the beach or to the swimming pool? Armpit hair is both annoying and unattractive to women. So what should you do? You constantly have to shave your armpits. This is restricting, even though it doesn't have to be. With permanent hair removal* with light, you can easily get rid of annoying underarm hair and enjoy your newfound freedom in a whole new way.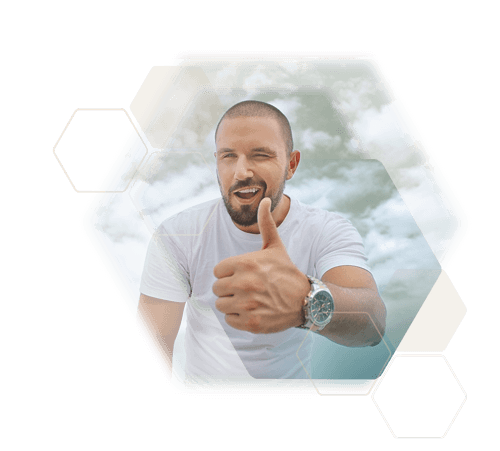 Use your time freely
Thanks to the effective XENOgel® technology, a painless and professional treatment for permanent* hair removal can be easily integrated into everyday life. Simply get rid of unwanted hair on your body. The treatment itself does not take long. Once the hair is removed, you have time for more important things than removing annoying underarm hair.